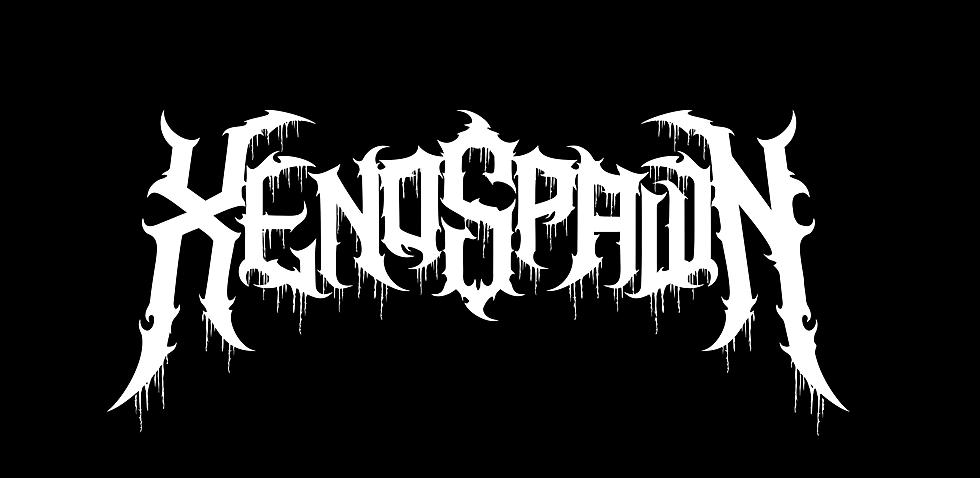 New Quad Cities Death Metal Music and Video
Xenospawn
Host of the I-Rock 93.5 Local Stage Trevor at The Lever sent this new Quad Cities Death Metal band for you to check out.  And with a name like Xenospawn, you should know they are going to bring it heavy.
Xenospawn is an American Death Metal Band based in Davenport, Iowa. Initially formed in 2019, then festering underground for nearly 2 years, the group amassed a viral load of material which is now ready to be released to an unsuspecting public. With a sound rooted in classic Florida Death Metal, the group also synthesizes elements of modern metal which results in a unique sound that will find favor with both old school and new school fans alike. Featuring current members of Pit Lord, Darkrift, and former members of The Horde, Luciferian Reign, Insane Aggression, and Cygnus Loop, the group has collective roots that date back decades in the Midwest metal scene.
The group released their first single "Eternal Bloodlust" in June of 2021 and is set to release a 3 song EP in September 2021.  Check out the first video from the band below.
Xenospawn is:
Jerry Duncan - Bass/Vocals
Derek Ahrens - Guitar/Vocals
Matt Nieukirk - Guitar
Dan Freitag - Drums
Check em out all over the place at:
xenospawn.bandcamp.com/
Instagram.com/xenospawnmetal
Facebook.com/xenospawn
LOOK: 2020's Best Rock + Metal Albums