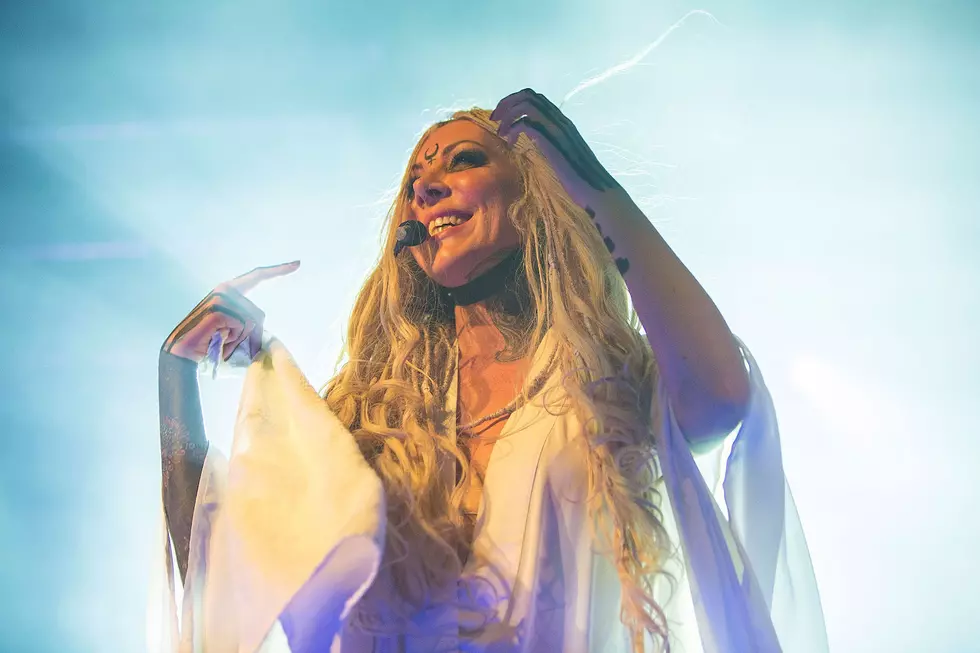 Check Out The Songs From Cover Up Wednesday
Daniel Knighton, Getty Images
Cover up Wednesday started different today.  I wanted to do something for Eddie Van Halen.  At first I looked for cover songs of stuff from them you know.  But it didn't work.  Cause nobody in a cover band can play the way he did.  Hell, most in mega bands can't play the way he did.
So instead of trying to cram that in, and instead of playing ones you hear all the time, we started the day a little different with this.  Ok, not all 14 minutes of it but a good chunk of this massive solo.  Watch it here and get your face melted off by the legend.  RIP EVH.
After that tribute, we then went full into what Cover Up Wednesday is all about.  Random and fun cover songs you may have never heard before.  I hope by now you've checked out more from Leo Moracchioli.  The songs are great heavy versions of pop songs and the videos are fantastic.  Today I played his cover of Adelle's "Hello".
Next up we went to the women of rock.  Maria, Lzzy and Taylor.  All together doing their cover of "We Will Rock You".  Such an iconic song can be hard to cover but I think they sound great on this.  Awesome mix of voices.  Of course, released during the time of the Rona so no video with all of them.  That would have made it even better.
If you don't realize how powerful of a singer Lacey Sturm (Flyleaf) can be, then you aren't paying attention.  While Flyleaf may have featured Lacey's scream in songs like "I'm So Sick" she really let's it fly with this cover of the Police's "Roxanne".
We wrapped up the day of cover songs with another cover of an 80's one hit wonder tune.  If you don't know Goldfinger then you clearly never played Tony Hawk Pro Skater.  I got obsessed with that game and one of the bands on the soundtrack was Goldfinger.  The first CD (Hangups) was great at the time when I got into ska/punk.  Second CD (Stomping Ground) not so much.  But it did have this gem.  Enjoy.

Enter your number to get our free mobile app
20 Words and Phrases That Are So 2020