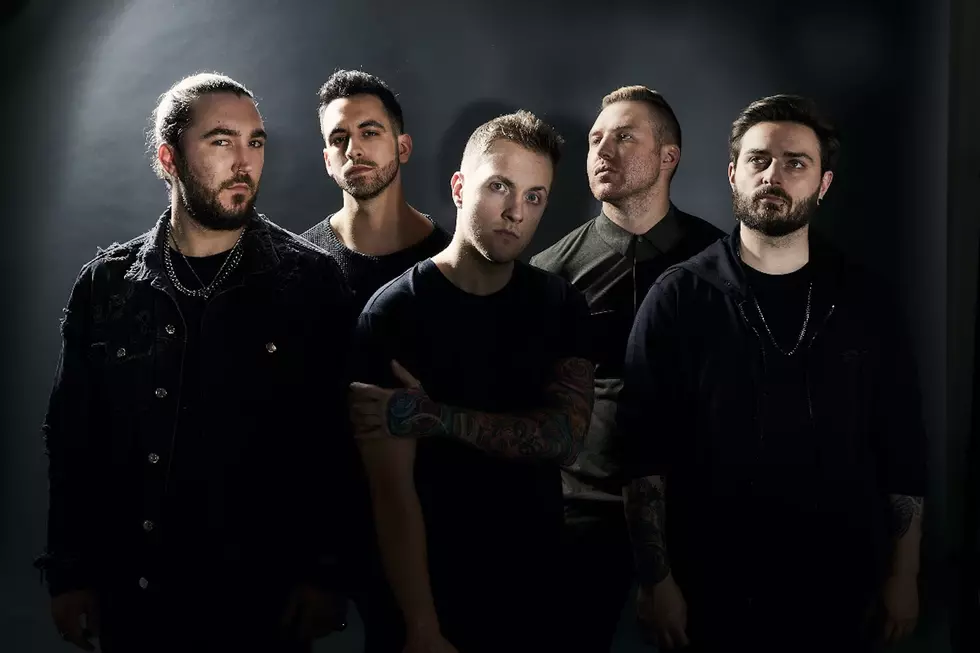 New Music Monday: I Prevail – Every Time You Leave
Fearless Records
It's another new music Monday on I-Rock 93.5.  This tune from I Prevail (every time I write their name I want to put "I-Prevail"...cause you know) is actually from their 2019 album "Trauma".
Every Time You Leave is about, well, exactly what the title sounds like.  Lead singer Brian Burkheiser says "The song is about how hard it is to leave your significant other when you go on the road.  For us being a band we spend a lot of time traveling on tour and it can really weigh on the relationships you have."  Burkheiser says it not just about bands on the road.  "Weather you're in the military or on a job that requires you to go away for long periods of time, we wrote this song hoping to help people out that are in similar situations to us and bring some positivity and hope."
Take a listen to the song here and let us know what you think about it below.

Enter your number to get our free mobile app
Celebs Share Their Personal Paranormal Stories