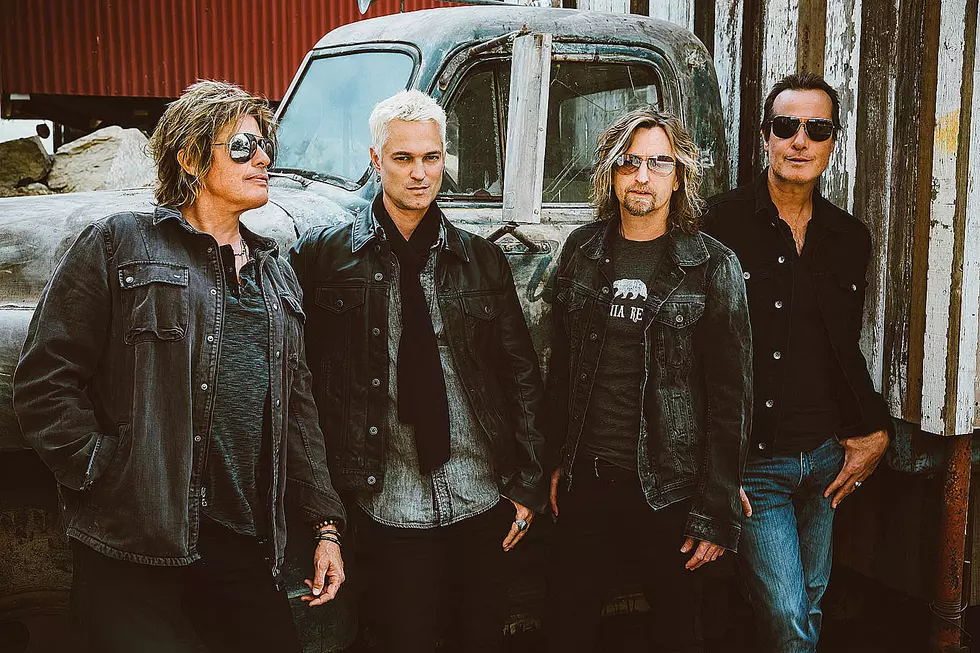 Stone Temple Pilots Coming To The Rust Belt In East Moline
Michelle Shiers
One of the big five from the grunge era is coming to the Quad Cities.  Stone Temple Pilots and all the songs you know are coming to The Rust Belt in East Moline on Saturday, October 23.  Tickets are on sale now right here.
Doors are at 7:00, show starts at 7:15 with The Forty Twos.  Check out their debut single here.  Then it's Tyler Bryant & The Shakedown and then it's STP.  Three bands that are going to rock your Saturday night.
The Stone Temple Pilots have been creating hits since the early 90s while going platinum over 20x and the legacy continues.  When STP burst on the scene with "Core" in 1992 grunge was at it's peak.  And Stone Temple Pilots would be right there with the Nirvana, Soundgarden, Peal Jam and Alice in Chains of the genre.  In 2004 the band would break up with lead singer Scott Weiland struggling with addiction.  They would come back together in 2008 and create a new album with Scott as the lead.

In 2013, Scott would leave the band again but the music would continue with Linkin Park lead singer Chester Bennington.  In 2015, Scott Wieland died.  In 2017, Chester died.  But with the tragedy surrounding the band, the founding members would continue on with new lead singer Jeff Gutt.  Jeff was the former lead singer of the band "Dry Cell".  If you are a Queen of the Damned fan, you might know their song on that soundtrack, "Body Crumbles".
Everything else Stone Temple Pilots, is still Stone Temple Pilots.  Dean DeLeo on guitar, Robert DeLeo on bass and Eric Kretz on drums.  They've been there since the start.  And you can see all of them together October 23rd at The Rust Belt get your tickets here today.  Want a sneak peak, check out some of the videos from Jeff and the iconic STP songs.
Sevendust, Austin Meade, Alborn, Kirra at The Rust Belt