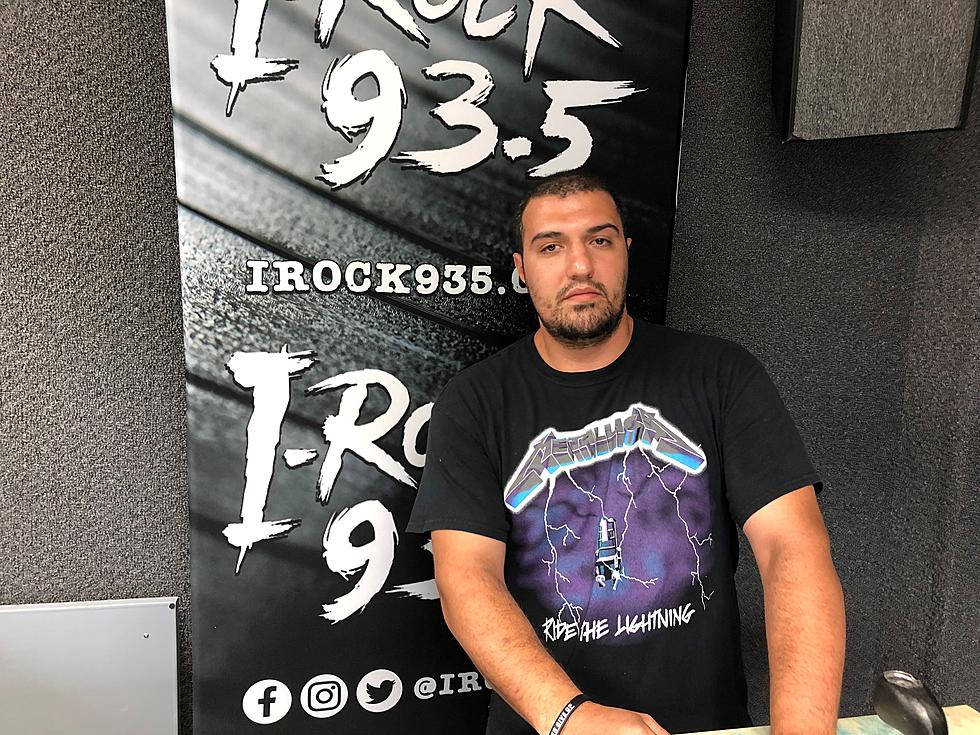 Start Blowing Things Up With This Week's I-Host
I-Host
You can host your own hour.  Sign up here and bring it.
My name is Raul and I'm a father of two awesome boys named Jax and Lio. Everyday is new adventure with them. I'm also a musician, I'm also the former drummer for Twice-on-Sunday and the current drummer for a new upcoming band in the quad cities!!
Why do I love hard rock - I was drawn to hard rock after I heard some songs on the master of puppets album. I grew up around classic rock and enjoy that but something about hard rock really grew on to me, the guitar riffs , solos and drum parts really stick out from other music genres.
Who is my favorite band - Metallica
Best concert I've ever seen- This is hard for me because I'm a big kiss fan and they put on a great show but the best concert I've been to is Sept 6 ,2018 Lincoln Nebraska where I seen Metallica in the front row !!!
Check out my playlist!
Metallica - Fade To Black
Static X - Push It
Seether - Let You Down
A7X - Nightmare
Slayer - Raining Blood
Sevendust- Enemy
Soundgarden- Spoonman
Motörhead- Ace Of Spades
Lamb of god- Redneck
Deftones - Be Quiet And Drive Far Away
Mudvayne - Happy?
Shinedown - Save Me
Toadies - Possum Kingdom
LOOK: Here is the richest town in each state
Just saying the names of these towns immediately conjures up images of grand mansions, luxury cars, and ritzy restaurants. Read on to see which town in your home state took the title of the richest location and which place had the highest median income in the country. Who knows—your hometown might even be on this list.