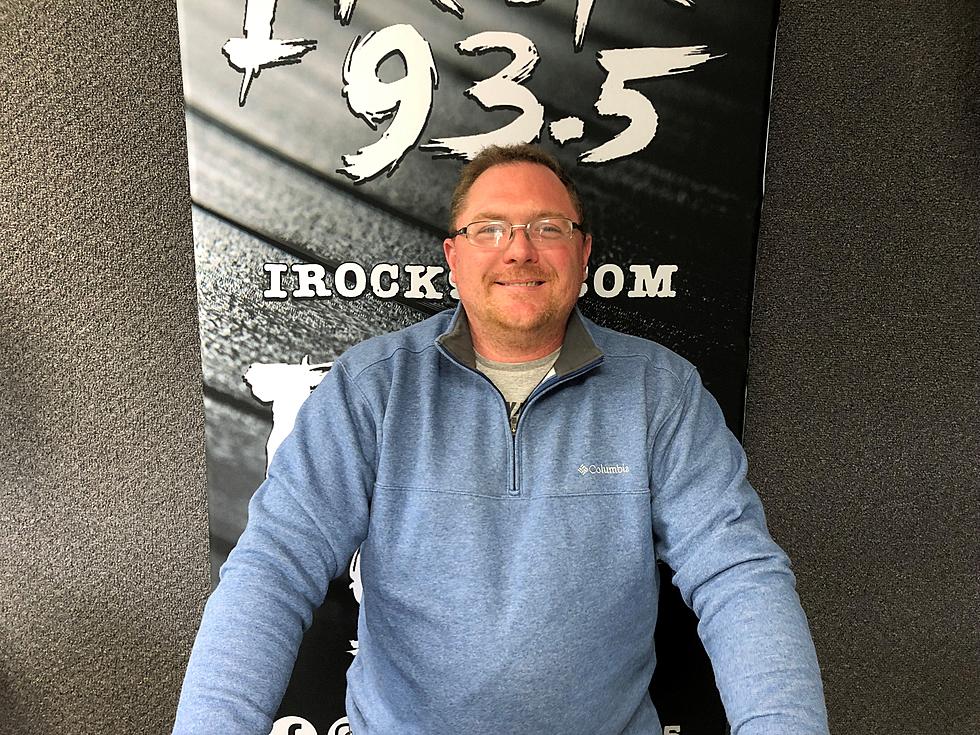 James Is Going To Start The Weekend With Halloween That Rocks
I-Host James
Do you want to host your own hour?  You can.  Just sign up here and at some point, we'll get you in here to rock the Quad Cities.
My name is James Robinson. I'm from Cambridge, IL.  I'm a proud father of two daughters.  I drive for UPS out of Davenport.  I love cars and music.  Hard rock has always been my go-to genre.  The energy involved reaches right into your soul and just pulls you right in.  I would say my favorite concert was seeing dope and static x in Joliet a couple of years ago.
Here is my playlist:
Static-X - Wisconsin Death Trip
Type O Negative - All Hallows Eve
Marylin Manson - This Is Halloween
Rob Zombie - House of 1000 Corpses
Godsmack -  Voodoo
Ice Nine Kills - Rainy Day
Korn - Narcissistic Cannibal
Slipknot - Solway Firth
Pantera - Cemetery Gates
Metallica -One
Nine Inch Nails - Hurt
In This Moment - Black Wedding
Shinedown - Black Cadillac
Stone Temple Pilots at The Rust Belt in East Moline
Stone Temple Pilots, Tyler Bryant & The Shakedown, and The Forty Twos put on a great party for a Saturday night at The Rust Belt in East Moline. Always great to see live music with all the members of the I-Rock Hard Unit. Till the next one, enjoy these memories.
The Quad Cities Cheapest Airbnb
You know the old saying "you get what you pay for." In the Quad Cities, $35 a night could get you a pretty nice place to stay. The Quad Cities' cheapest Airbnb isn't what you think it at all. It comes with your own room, private bathroom, a home gym, plenty of amenities, and more. Take a look inside the Quad Cities' cheapest Airbnb.