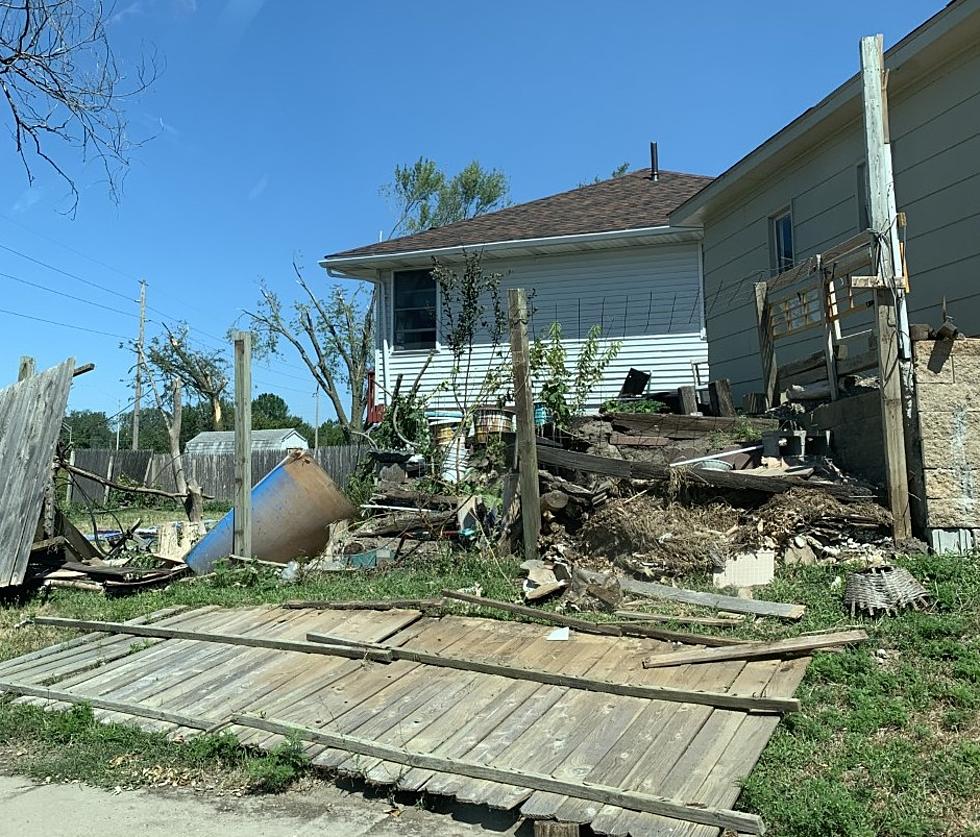 How To Help Iowans Impacted By The Derecho
JM/TSM
Clean up efforts continue in the Quad Cities after the derecho hit our area a week ago. There are still over 72,000 Iowa homes without power according to PowerOutage.US. Many of those without power are in Cedar Rapids where the storm seemed to cause extensive damage to the area.
I talked to a friend who lives in Cedar Rapids and he tells me many people living in apartment complexes are without power and living in tents without any resources. That's brutal.
If your tree limbs are at the curb and your fridge is restocked, consider volunteering or donating to Iowans who are still without power and resources. Here's how you can help with a list from CBS2Iowa.com
Venmo: @iowaderecho or @Iowa-GivingCrew
Paypal: info@derecho2020.com or IowaGivingCrew@outlook.com
You can give monetary donations through venmo (@iowaderecho) or paypal (info@derecho2020.com).
Volunteer and donate at 4850 Armar Drive
In need of donations and drivers to deliver supplies
HACAP will take food donations and has been hosting drives to hand out food to those in need.
Volunteer or donate for their meals on wheels program
United Way of East Central Iowa is looking for volunteers
Accepting donations for food, shelter and cleanup efforts.
Donate through GoFundMe as they're making meals for those impacted by the storm
100% of proceeds go to relief efforts
Shirt sales by The Shop Forward will give proceeds to recovery efforts.
Looking for canned food, monetary donation
Monetary donations to support relief efforts
Non-perishable food items and water are also needed.

Enter your number to get our free mobile app
TIPS: Here's how you can prepare for power outages