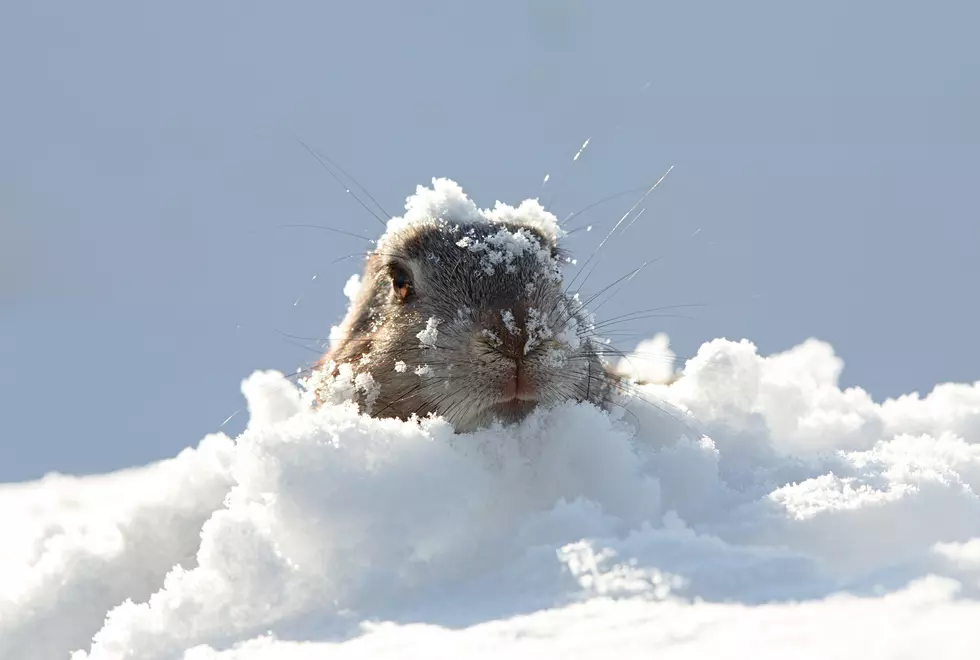 Farmer's Almanac Says Iowa Is In For A Rough 2022-2023 Winter
Getty Images/iStockphoto
For all Iowans that have been complaining about hot weather this summer, it looks like you'll have something new to complain about in a few months.
Get ready to, as Farmer's Almanac has called it, "Shake, Shiver, and Shovel!" We, dear Iowans, are going to be in the "hibernation zone" (which means don't expect me to do anything productive until next Spring). What in the radar-indicated-precipitation is this mess:
According to the Almanac, the north-central states could get as low as 40 degrees below zero in mid-January. It's been nice knowing y'all, bye.
This forecast from Farmer's Almanac comes after a really hot summer for the country and concerns about the rising cost of heating oil. There's an "active storm pattern" that's apparently going to hang around the eastern half of the U.S. Super.
Me beginning Dec. 21st:
So How Bad Will It Get?
The extended forecast from Farmer's Almanac looks like mid-January will bring us a lot of heavy snow and rain and what might be "one of the coldest outbreaks of arctic air we have seen in several years" (read: the aforementioned 40 below zero mess).
If this is any consolation, the Almanac says that there might be a white Christmas for the north central states since there will be so much stinking snow. So silver lining? Maybe? Travel problems? Definitely.
Make It Stop.
It looks like the shiver-fest will wrap up in February, so maybe it will be a bitter winter but at least it will be short. If that part of the Almanac is false, I will be saltier than a chip. But you might want to go ahead and stock up on flannels, coats, and warm stuff because when winter does officially kick off on December 21st, it looks like a month of biting not-fun weather.
Quad Citizens Quit Their Jobs in the Most Epic Ways
Need some motivation to quit your job? These true stories might give you the push you need.
New QC Restaurant Is Ready To Help You Get Your Thai BBQ Fix
TukTuk Thai BBQ has opened up in the former Exotic Thai location in Moline!