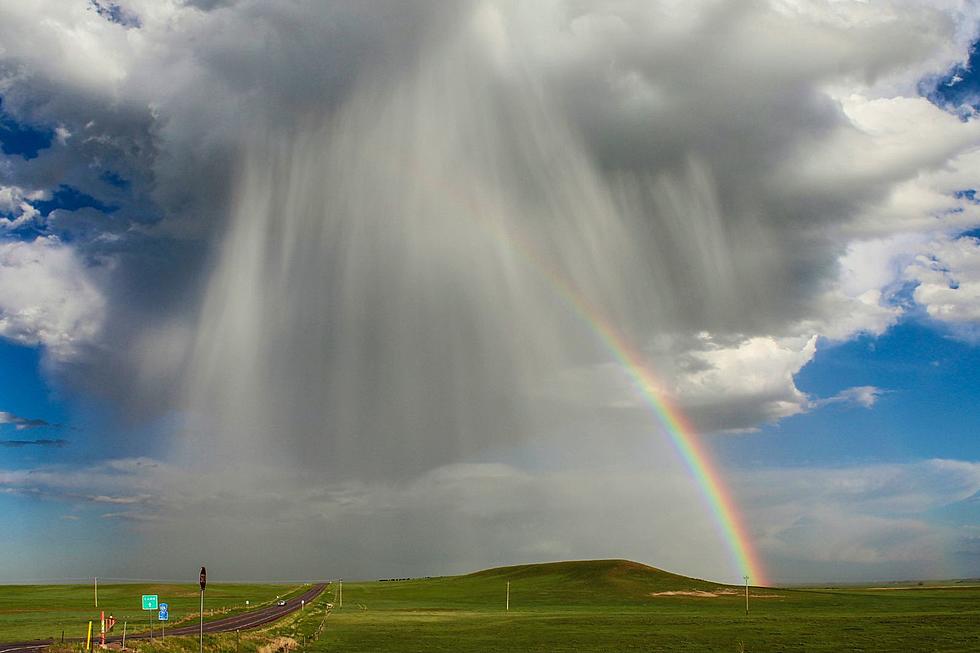 El Nino Weather Pattern Headed For Iowa
Unsplash - NOAA
By the end of the summer, forecasters are expecting there will be an El Nino weather pattern in the midwest. El Nino isn't a completely rare occurrence as it occurs irregularly from 2 to 10 years, and no two events are alike, according to USGS. El Nino can disrupt normal weather patterns in both the U.S. and the rest of the planet.
What Is El Nino?
Iowans have grown used to some pretty strange and even devastating weather in recent years so you may have some questions. What is El Nino? According to USGS, El Nino refers to a "warming of the ocean surface, or above-average sea surface temperatures, in the central and eastern tropical Pacific Ocean. The low-level surface winds, which normally blow from east to west along the equator ("easterly winds"), instead weaken or, in some cases, start blowing the other direction (from west to east or "westerly winds")."
These weather patterns are expected to last in Iowa during the summer and then through the winter months. This can cause different weather than has been seen in the last few winters when La Nina was present.
According to Farm Progress, Iowa's current conditions are being reported of deficits of at least an inch of precipitation. Peak precipitation for 2023 will be in June and then shift into a much drier midsummer. So far farmers have been taking advantage of the nice weather as the state's first hay crop of the season is already 8% completed.
Farm Progress reports that when switching to El Nino, summer is likely to be a lot more moderate, with longer-term drought in some areas, and a modern to good growing season for crops. The warmer temperatures Iowans have seen in May should help promote root development in crops.
Smallest Populations In Iowa
Smallest Populated Towns In Iowa
Elkport: Iowa's Ghost Town