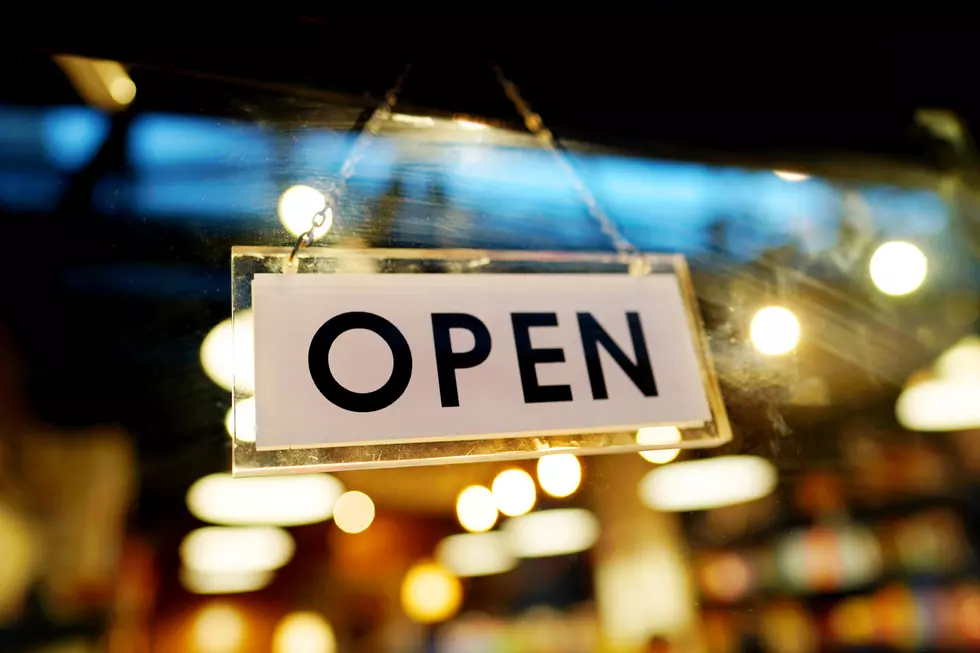 These New Quad City Businesses Will Keep Your 2022 Awesome
josephmok
The Quad Cities are always growing! New businesses are popping up and established businesses are always expanding. From Breweries, restaurants, and coffee shops, these are a few awesome spots you can check out right now!
Cody Road Coffee
This small business has a location in LeClaire but owners decided it was time to serve another community—their second location is opening up in Eldridge later this year and they are planning on adding drive-thrus to both locations making your morning coffee run quick and convenient.

La Herradura Mexican Grill
This restaurant had a location open in LeClaire and decided to expand late in 2021 to Silvis. "Herradura" translates to horseshoe in English so giddy up and load up on their authentic Mexican cuisine!


Nerdspeak Brewery
Nerdspeak Brewery just opened up its taproom! This brewery opened in late 2021 in Bettendorf and is a very, well, nerdy hangout. It has a retro theme outfitted with graphics from tons of different shows, musicians, and movies (especially Star Wars) with beer names inspired by their favorite characters and quotes. They host game and trivia nights as well as Bingo! You can find their Facebook here.
The Granary Coffee House and Brewery
Combine two of the greatest beverages to exist and you've got this great new spot! This will be Eldridge's first brewery and has an unlikely beginning. Jessica and Salvador Castenada first started brewing beer when she bought a full kit at a garage sale. Jessica says it sat in the garage for about six months until her husband finally decided to try it and, to his surprise, he had a knack for brewing! If everything goes according to plan the Castenada's hope to open later this spring.
Olde Town Bakery
Known for its delicious sugar cookies since 1951, this locally owned hole in the wall is set to expand and open its first express location in East Moline. Currently owned by Andy and Chris VanHoe since 2007, this location does all sorts of desserts from custom cakes and cookies to delicious fruit pies. Their new building is still undergoing construction but the brand new signature pink sign can be seen in the storefront. You can learn more here.
Hopefully, 2022 has been a great year for you so far, but if it hasn't, maybe one of these new spots can help make it great!
Hidden Pizza Gem 1 Hour Outside The Quad Cities
Having the best pizza in the Quad Cities has always been a fierce competition. I mean we even have our own version of pizza for goodness sake. While there are some incredible pizza joints in the Quad Cities, there are other pizza places that you need to visit.
Geno's Pizza
in Preston, IA is one of those places. It's less than an hour's drive from the Quad Cities and it's a spot you need to try.
Top 10 Highest-Rated Restaurants In Davenport According To Yelp
To determine the top 10 highest-rated restaurants in Davenport, we turn to
Yelp
. Yelp tells us exactly which restaurants in Davenport people think are the best. If you're looking for the best places to eat in Davenport according to ratings and reviews from people in the Quad Cities, this is the list for you.