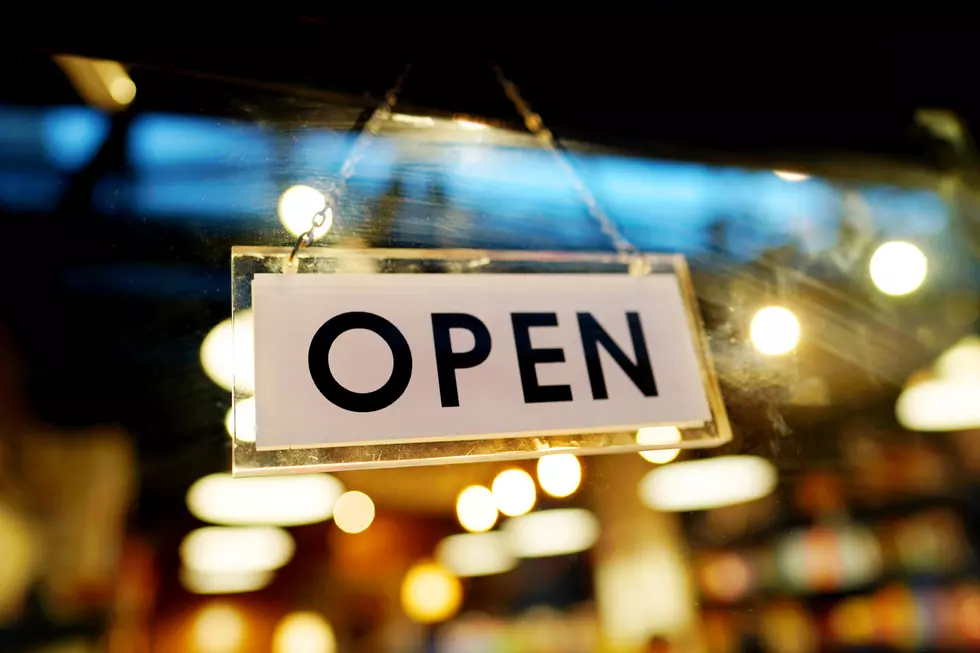 3 New Restaurants In The Quad Cities To Try This Summer
josephmok
Every month we like to look at newly open spots in the Quad Cities, and this summer is a great one for all you foodies out there. If you're trying to heat up your summer with some new adventures, and new food we've got you covered.
This month we have 3 brand new spots for you to check out, and a few other great restaurants as well. We've got some newly open spots and as a bonus a few that are coming soon too!

Now Open
Oak Grove Tavern
We have been watching this one for a while now, and this spot is officially open.  Located at 4371 53rd Ave in Bettendorf. This one has been a personal favorite of mine since I've been talking about it for almost three months now.
You can learn more about the new opening here. I'll definitely be seeing you at the Oak Grove Tavern.
Daiquiri Factory
This spot has been open for over a month in Davenport, but it's been so popular, that I just wanted to make sure you knew about it, and got a second to check it out.
Learn more and take a look inside here. I'll see you on the corner of Harrison St. and W 3rd St in downtown Davenport.
Coming Soon
Rudy's Tacos location on Elmore Ave
This location will be reopening very soon. Many here in the QC are excited to see this spot again after a fire broke out in the fall closing this location's doors. Though an exact date is not clear on when it will be open, we are keeping our eyes open. You can learn more about the reopening here.
L&B Gyros
Coming soon to Bettendorf near the TBK Bank Sports Complex. On a social media post in May, they announced that they would be opening sometime in the summer. This is another spot many in the QCA have their ears to the ground on, and we will let you know went they open.
You can learn more here.
Celebration Location Spotlight
Midwest Ale Works
A fun shout-out to Midwest Ale Works. They celebrated their three-year anniversary this Sunday, July 3rd. If you haven't given them a try you can learn more here. 
Best Quad Cities Area Dive Bars
Here are some of the best 'Hole in the Wall" taverns in the Quad Cities
Here Are QCA Restaurants You Can Take Your Dog To This Summer
Several restaurants in the QCA allow for puppers on their property. Scroll down to see a few!