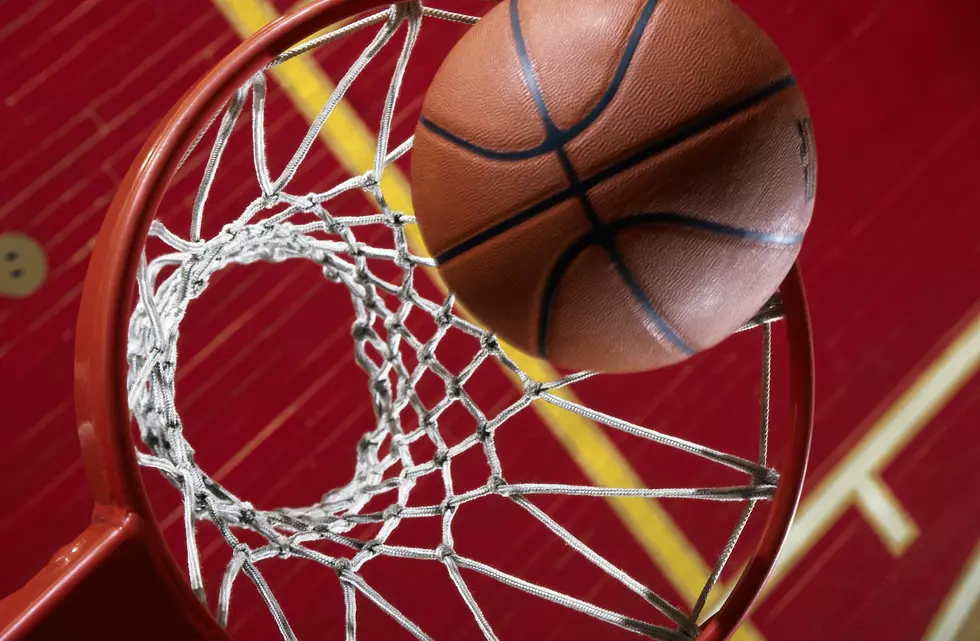 2022 Season For Quad City United Begins April 2nd With Home Opener
TSM
Professional basketball is returning to the Quad Cities for the 2022 season. The Quad City United are gearing up for their season opener which is also their home opener. The first game is coming up on April 2nd and tickets for the first game of the 2022 OBA League season in the Quad Cities is for sale.

The Quad City United professional basketball is getting ready for the tipoff of the 2022 season. The United will begin this summer's season on Saturday, April 2nd. The first game of the season will dual as the United's home opener.
The United will take on the Michigan Made Ballers in their season and home opener. Tickets for the first game are on sale. Below are ticket prices for Quad City United games, including the season opener:
$10 for adults
$5 for kids 5-17
Free for kids 4 and under
Tickets game be purchased by messaging the Quad City United on Facebook, by reaching out to the players, and by purchasing them at the venue on game day.
The Quad City United plays their games at the YMCA on the west end of Davenport (3505 W Locust St). Tip-off for all home games is at 6:30 p.m. Doors open up at 6 p.m.
After their home opener, the Quad City United will travel to Waterloo to take on in-state rivals, the Cedar Valley Courtkings.
The Quad City United's 2022 regular season consists of 16 games. 8 games at home, 8 games on the road.
The Quad City United will be playing in the OBA North Central Division, which is made up of the following teams, according to the OBA website:
Quad City United
Cedar Valley Courtkings
Chicago Rebels
Madison Mavericks
Rockford Redblacks
Illegal Pets In The Quad Cities
Every state has laws when it comes to owning pets. No matter how badly you want these pets, you could see some fines for having them.
The Best Tips For Quad Citizens Thinking About Going To Disney World.
It might be a regular trip for you or a once-in-a-lifetime journey. Either way, there are some tips and tricks to make the trip more worth it for you and the family.