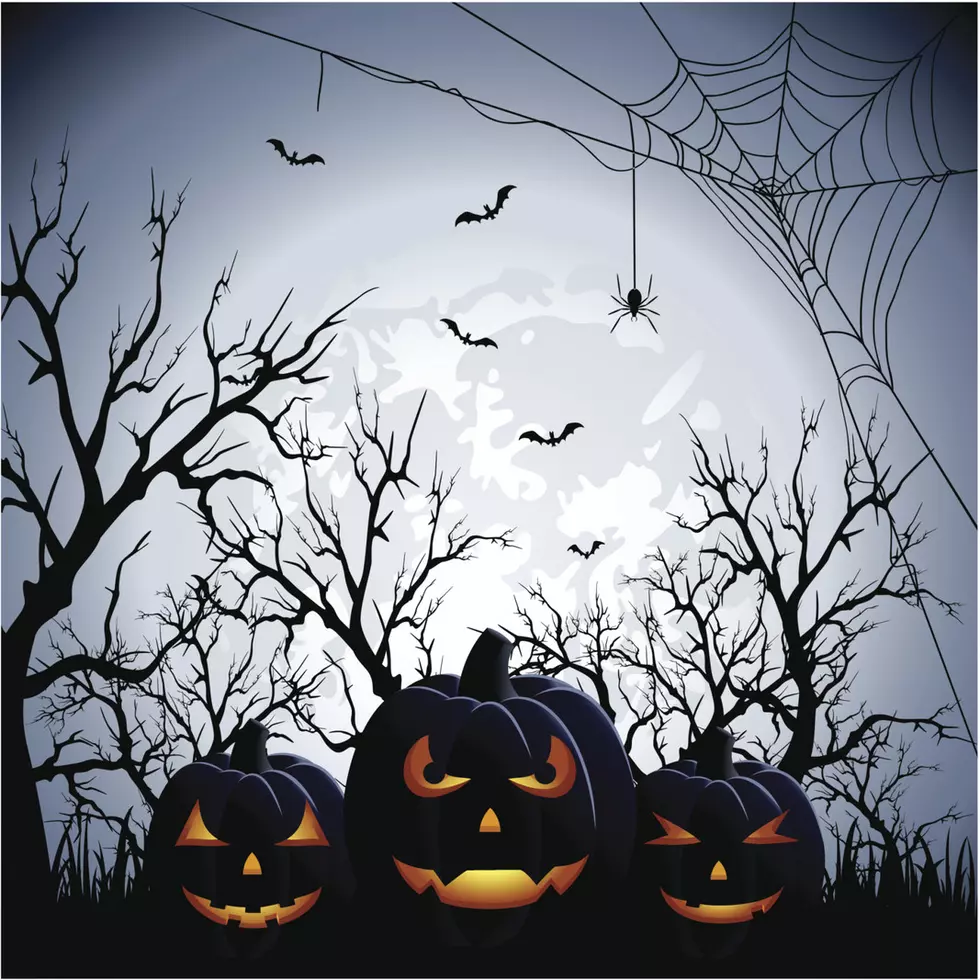 Nine Costume Ideas For Halloween 2020
losw
Halloween will be different this year.  Of course.  Cause everything is.  If you are a mask wearer, you're in luck!  There are plenty of options for costumes with masks.  For my 90's kids, I know at some point you wore a plastic Storm Trooper mask that cracked and cut your face.  Ah...simpler times.
This year the options of going as the "hot movie" won't work cause there have been no new movies since March.  All the summer blockbusters we could have dressed up like got canceled.  I guess for the kids Trolls could be popular.  For us adults, well just make a sexy Troll for girls and guys dress up as the girl Troll.  Isn't that how it always works.
If you do want to partake in the Halloween festivities, there are still plenty of timely options to dress up appropriately for this miserable year.  Here are nine that I think you could make work.
2020 Halloween Costume Ideas

Enter your number to get our free mobile app
Illinois' Best Water Park, Raging Waves