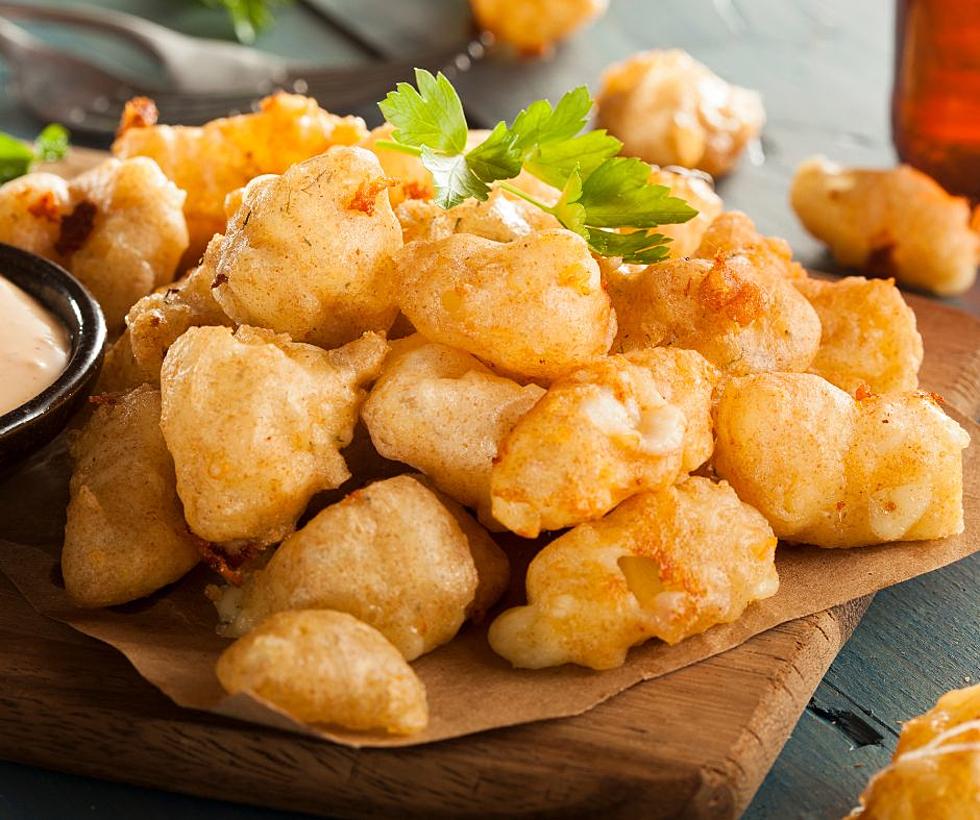 Look Out WI, Here's 6 Delicious Cheese Curds Found In Illinois
Best Illinois Cheese Curds
Wisconsin might be the cheese curds capital of the world but Illinois is bringing some tasty competition.
First Experience With Cheese Curds In Illinois
My first experience with cheese curds happened in Illinois, not Wisconsin, which is kind of surprising. It's funny because I didn't realize that's what they were. At the Pub II bar in Normal (by Illinois State where I went to college), they are called cheese balls. I've been a fan ever since.
RELATED: Best Egg Rolls In Illinois
Searching For The Best Cheese Curds In Illinois
I'm always looking for the next great cheese curds. If I'm out to eat and they're on the menu, I'm definitely ordering some for the table. Most of the time, the appetizer is pretty tasty. I wanted to find more places to try so I conducted a survey on social media. You might be surprised by what places were mentioned.
Top Six Restaurants For Cheese Curds In Illinois
#6 Dairy Queen - I didn't know they served cheese curds so I'll have to check them out.
#4 Culver's - I think being a Wisconsin-based restaurant definitely helps them out.
Honorable Mentions For Best Cheese Curds In Illinois
Several people mentioned just going to Wisconsin.
25 Illinois Restaurant Favorites Many People Might Not Know About
Here are some of the best food spots in Illinois you might have never heard of.