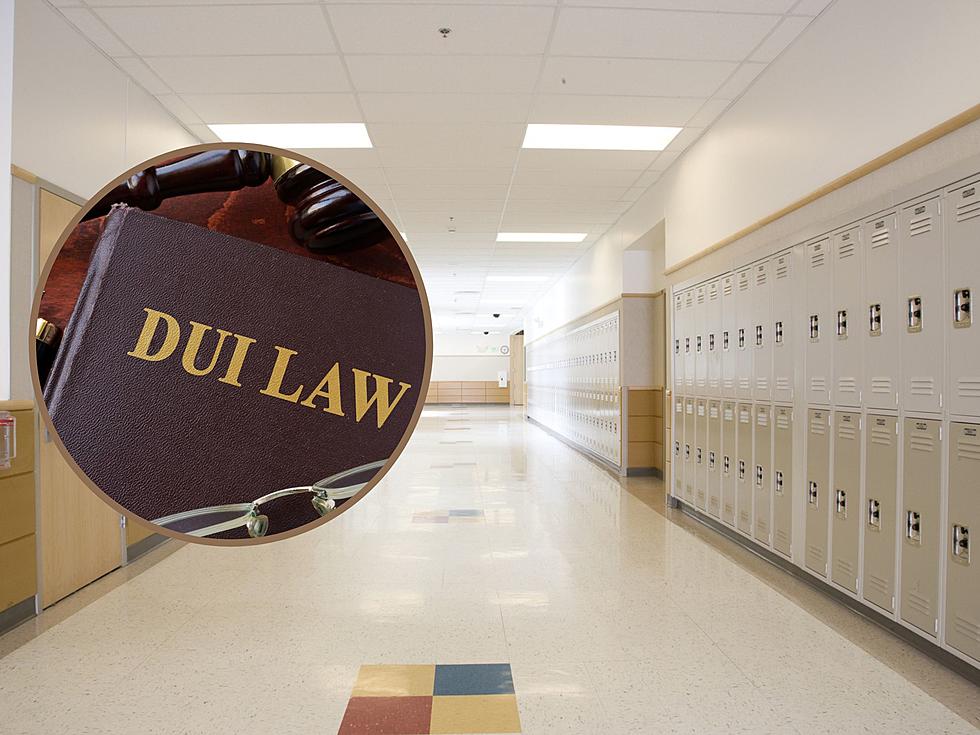 IL Elementary School Employee Drinks Too Much & Has Very Bad Day
Illinois Principal Arrested For DUI
When students get in trouble, they get sent to the principal's office but when this principal got in trouble, she was sent to jail.
Illinois Elementary School Principal Is Arrested For DUI
Emily Lech is the principal of Elizabeth Ide Elementary School in Darien. After an evening out, she was going home at about 10 pm on a Friday night. Initially, she had told the police officer that she had been attending a work-related event but later admitted that was a lie. Not a good way to start a conversation.
RELATED: Illinois School Board Member Arrested
As the suspect drove through Elmhurst, she swerved over the center line. Then, Lech almost got in an accident while making a turn. A squad car witnessed the misstep and immediately turned on its lights to pull her over. The driver didn't stop until they arrived at her home. Once she arrived, she parked in the driveway. I would consider that another bad move.
RELATED: 11,000 Cases Of Wings Stolen From Illinois School District
The subject had slurred speech and had trouble trying to find her car insurance card. She wanted to get her husband from inside the house but the officer said it wasn't allowed during a traffic stop. The suspect told the cop that she only had a couple of drinks and it was a few hours ago. It sounds like another lie to me.
RELATED: Horrible Neighbors Play Vulgar Music Near School Playground  
Did The Principal Lose Her Job?
That's a great question and the answer is no. You would think after getting arrested for a DUI, a school principal would be fired. The superintendent has something interesting to say about the situation.
Wise cited the state Human Rights Act, which he said bars an employer from disciplining or firing an employee based solely on an arrest. A person, he noted, is presumed innocent until found guilty.
20 of The Best and Worst Illinois Mugshots