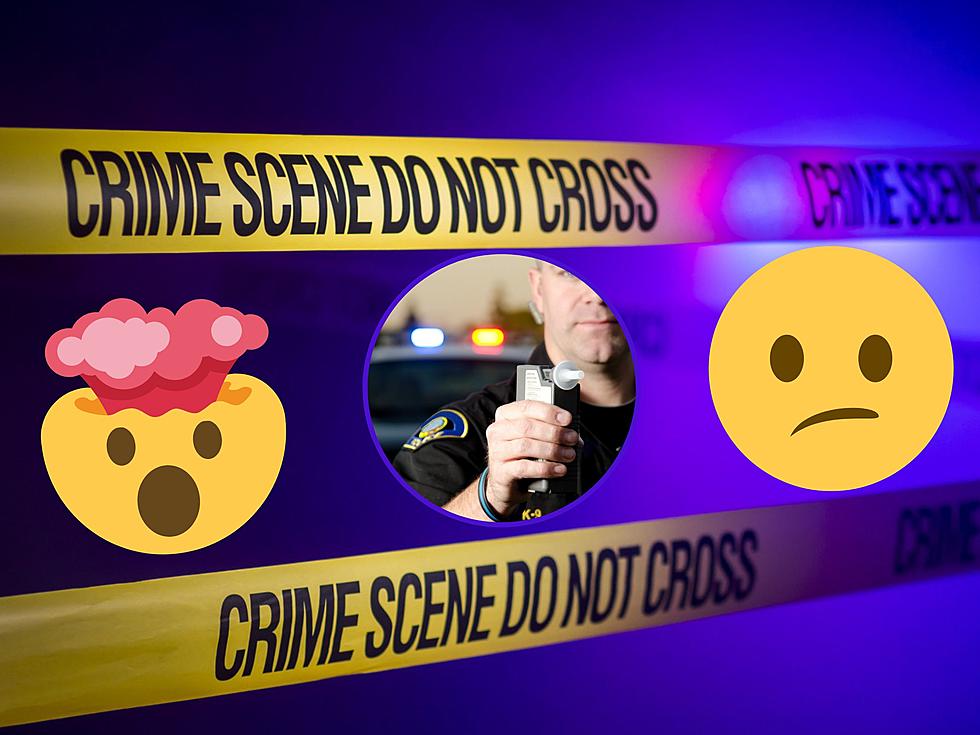 You Have To Hear About This Crazy Drunk WI Man's Terrible Night
drunk Wisconsin man arrested
If you ever start getting down on yourself just think about this drunk in Wisconsin and you will start feeling a lot better.
Everyone Has A Bad Night Every Once In A While
Nobody is perfect. We have all had a bad night sometime in our lives. Hopefully, it is not too horrible so you can learn from your mistakes and move on. Throw in some alcohol and it gets much worse quickly. This drunk buffoon in Wisconsin definitely proved that point.
This incident happened in Janesville. The guy did some really dumb stuff, so I will have to take you through it bit by bit.
To start the evening, he got drunk.
He then drove his motorcycle while intoxicated.
The suspect crashed his bike into a house.
Next, the man tried breaking into the home he just smashed into.
A neighbor witnessed the accident and called the police.
The police arrived on the scene and they attempted to arrest the wasted man.
The drunk started punching the officers several times.
Finally, one of the cops tased the out-of-control idiot.
The dude was on parole from the Wisconsin Department of Corrections.
There is a warrant out for his arrest from a previous offense.
He failed the sobriety tests.
His other charges include Disorderly Conduct/Domestic Violence, Criminal Damage to Property, Battery to a Law Enforcement Officer, Resisting Arrest, and Parole Violation.
RELATED: Illinois Woman Tries Biting Police Offer And Threatens To Urinate On Them.
20 of The Best and Worst WISCONSIN Mugshots
Recognize any of these Wisconsin folks?