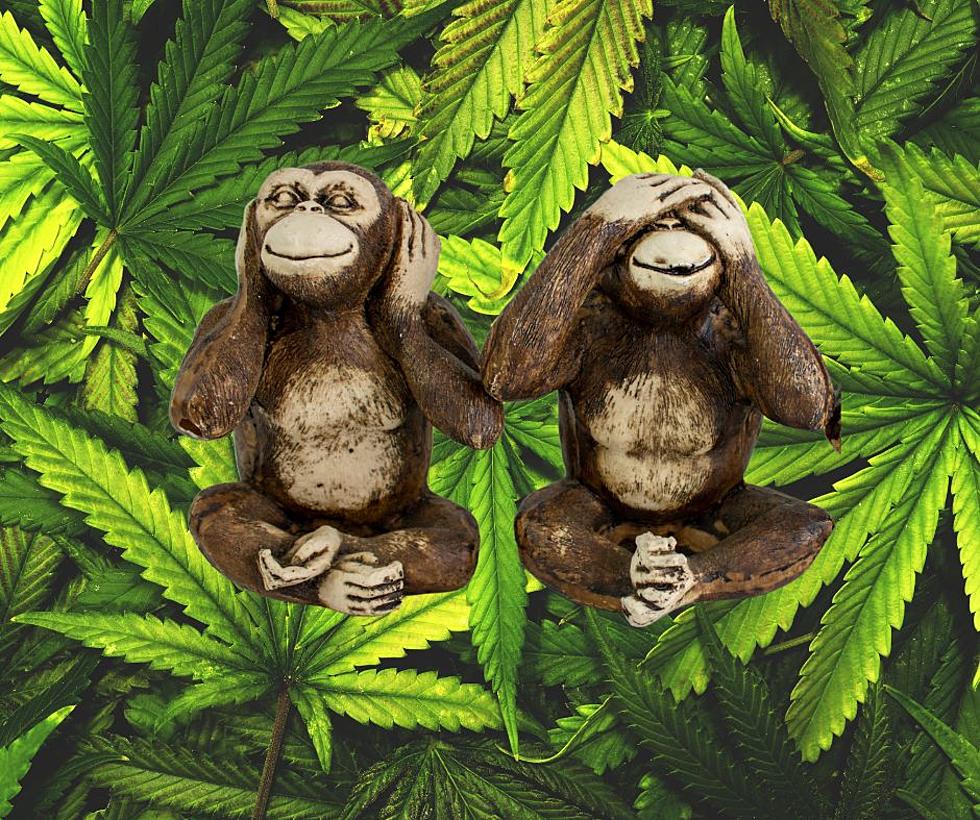 Wisconsin Arrest Made, Police Find Huge Marijuana Grow and 2 Monkeys
TSM Rockford
A Western Wisconsin drug bust went down, and authorities found WAY MORE than they expected. Not only was there a ton of smoke, but cops also found TWO MONKEYS! mprnews
It's not everyday that a huge drug bust in Wisconsin leads to finding two monkeys...Or maybe I should have just typed, what in the actual hell, monkeys? Either way it is a pretty awesome story!
Barron County, Wis was the exact location, and a warrant was served on this property. After an investigation that took up about a month's worth of time, it was time to move it. The authorities had a pretty good idea that a "grow operation" was happening, so they made their move.
So cops made their move on the house and found a grow operation, that and a total of 300 marijuana plants. So the arrests are made, the weed is cleared out and the grow operations is shut down. Good work boys, your job is done....here....wait...
After making a complete check of the property, other things were found. It wasn't your typical guns, a bag of money, typical lights and air filtration system....of course they got all that stuff. It was monkeys. The authorities found two pet monkeys.
Now telling us that the monkeys were high, might have made this story THAT MUCH better...But no such luck. Seriously though, they found two monkeys inside a pot grow operation in Western Wisconsin. Not exactly something you can go buy at Petland.
20 of The Best and Worst WISCONSIN Mugshots
Recognize any of these Wisconsin folks?