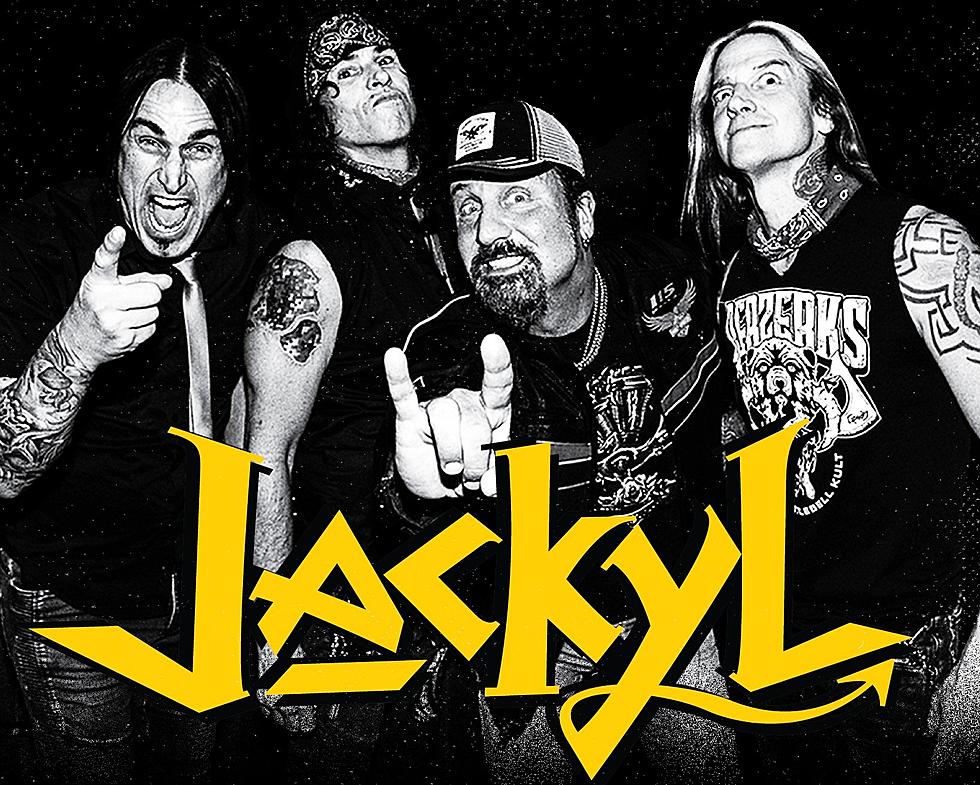 The Rust Belt and Jackyl Offering Free Tickets For UAW Members
Ariel Ufret
The Rust Belt has announced that they and Jackyl will be supporting the UAW Union Members in their striking against John Deere.
The venue announced they and the band are offering FREE tickets to see Jackyl and Electric Shock at The Rust Belt.
Jackyl and Electric Shock take the stage Tuesday, October 19th, at 7pm. Doors open at 6pm.
If you need to get a ticket for your spouse or friend who isn't part of the union, you can get tickets at EventBrite.

Perfect Quad Cities Tattoos