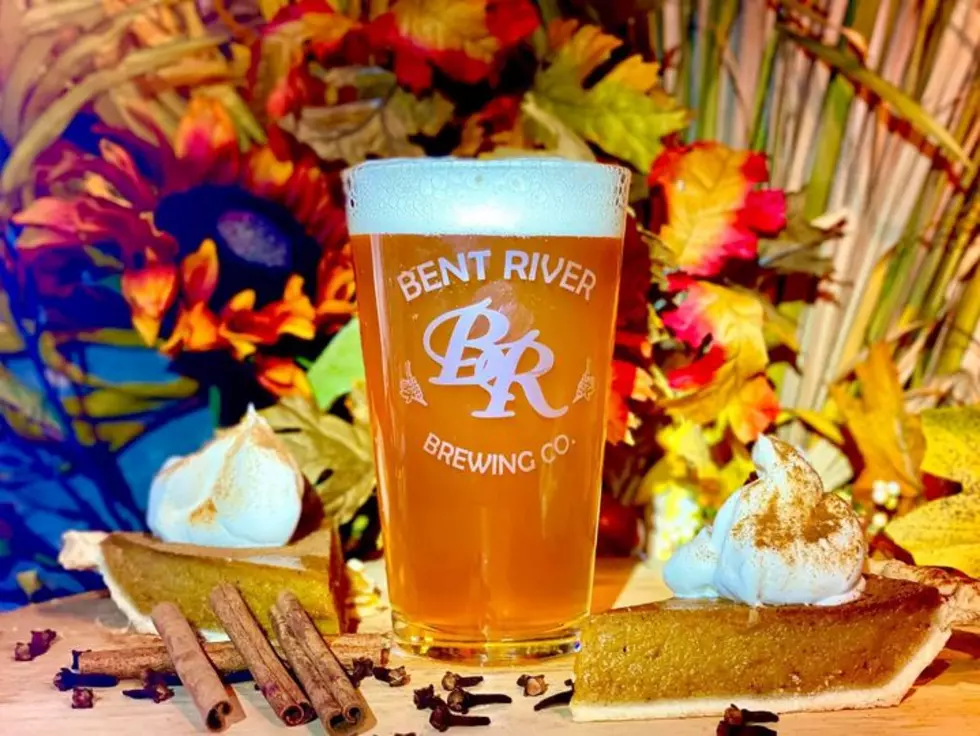 Sweet Potato Ale Makes a Comeback This Week
Bent River Brewing
Great news. One of our favorite seasonal beers has made its triumphant return. Sweet Potato Ale is back at
Bent River Brewing Co
.
This medium-bodied wheat beer is brewed with sweet potato, cinnamon, ginger, nutmeg, allspice and clove.
It's great by itself, but if you do have Sweet Potato half Jalapeno Ale you get a Hot Potato and it also is fantastic.
Maybe fall is my favorite season.
On the second Saturday each month, local craft beer fans get together at a local brewery, taphouse, or pub to support the local craft beer scene. 
QCBC members get exclusive deals on beer during meetups, take part in the six-pack mix-pack bottle share, get chances to win giveaways each month, and access to discounted and FREE tickets to some of the best craft beer events. 
Come make some new friends, sign up at CraftQC.com today!
Here's Why There Were Over $9 Million Worth of Cars in LeClaire This Weekend
Nearly 300 Corvettes were on display at the
Vettes on the River
event in LeClaire, Iowa. The yearly event raises money for Quad City area veterans. This year Vettes on the River raised $12,000 for local veterans. Take a look at a few of the 'Vettes' on display.
This Spaceship-Shaped House in Illinois Would Be Out of this World
Check out this (inter) stellar space! Along with some Space Puns for your reading enjoyment.
Are These the Best Giant Pretzels in the Quad Cities?
Here are some of the best giant pretzels in the Quad Cities