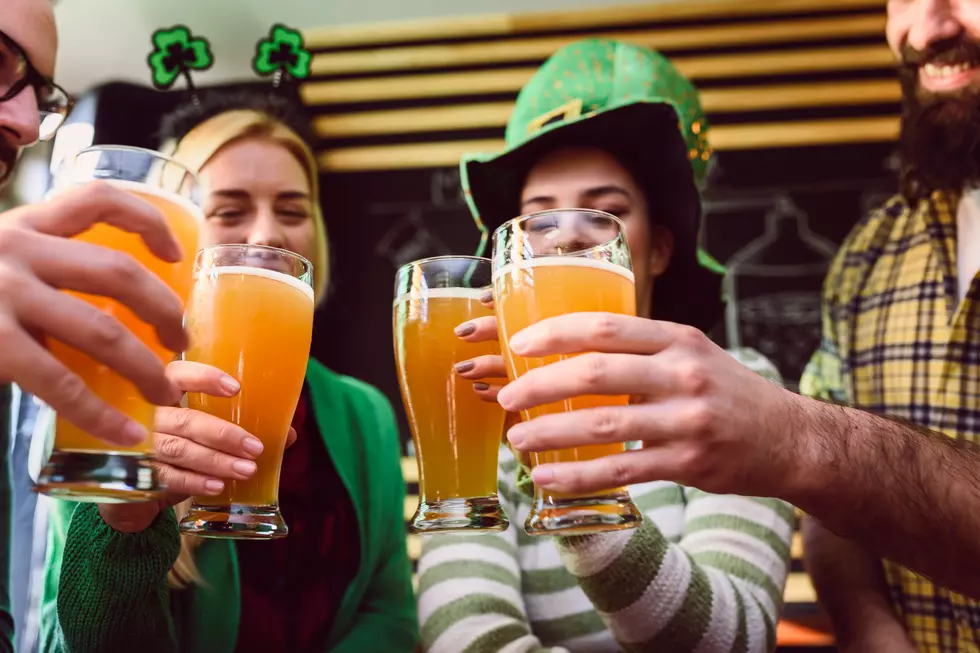 Slainte! IL & IA Both Have Cities Ranking Best for Celebrating St. Patrick's Day
Lordn
Is it really any surprise that cities in both Iowa and Illinois rank among the best in the country when it comes to celebrating St. Patrick's Day?
According to a survey from WalletHub, Chicago ranks as the 4th best place in the nation to go for St. Patrick's Day. Naperville, IL is number 7 and Cedar Rapids, IA is number 15. Des Moines is number 38 (out of 200 cities total, so still a pretty good rank).
Are the QC on the list, you ask? Unfortunately, no, but I have no doubt it will still be a very awesome, very green weekend on the river.

Naperville had the highest percent of Irish population in the study and meanwhile, Chicago had the 4th most Irish pubs per capita.
If you're wondering how one can determine the best place to celebrate St. Patrick's Day, there are several factors that the study took into consideration. Factors include the weather forecast for the holiday, the amount of DUI-related fatalities per capita, the average crime rate, and average beer prices. It also looked at the average price of a ticket for a St. Patrick's Day party, the amount of St. Patrick's Day parties and festivals per capita, the cities' grades on "access to bars", the amount of Irish pubs and restaurants per capita, and the Irish population.
Personally, I'm very excited to experience my first QC St. Patrick's Day. I've heard it's a lot of fun, green, and booze and that sounds like a solid weekend.
Best "Irish Pubs" to Celebrate St. Paddy's in the Quad Cities
In alphabetical order...here are the best "Irish Pubs" to celebrate St. Paddy's Day in the Quad Cities...
Let's drink up!
See How Bridges Along the Mississippi River Show Support for Ukraine
As the Russian invasion of Ukraine continues, many in the U.S. are standing in support and solidarity with the Ukrainian people. Bridges along the Mississippi River are lit in the Ukraine flag colors.