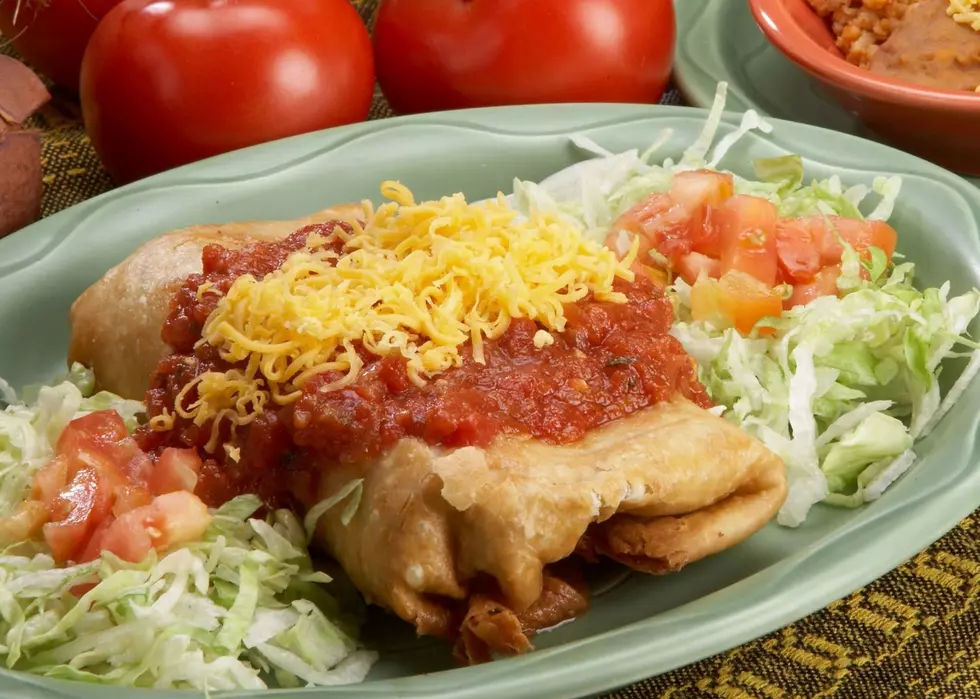 Beloved QC Taco Shop Getting Ready To Reopen After Fire
Rudy's Tacos Facebook
A taco shop in Davenport is gearing up to reopen after a fire forced it to close last fall.
Rudy's Tacos location on Elmore Ave. will be reopening very soon, though an exact date is not clear, according to a Rudy's representative. Rudy's Tacos had a rough 2021: you may remember a fire last year, caused by a natural gas leak, closed them down in September. The co-owner of Rudy's Tacos, Cassie Kehl, was also diagnosed with a brain tumor early last year and has been deemed unable to work for the rest of her life.
Now, as Rudy's Tacos gets ready to reopen, they're hiring multiple positions for the Elmore location. That includes dishwashers, front of house, cooks and prep, and waitresses for several different shifts.
Rudy's Tacos Elmore menu includes many other dishes besides tacos: enchiladas, tostadas, salads, burritos, fajitas, and more.
Besides the Elmore Ave. spot (which is at 3944 Elmore Ave.), Rudy's Tacos Iowa locations include:
Bettendorf: 3111 Devils Glen Rd.
Village of East Davenport: 2214 East 11th Street
Eldridge: 150 So. 14th Ave.
West Davenport: 326 Cedar Street
Davenport: 3502 W. Kimberly Rd.
Waterloo: 2401 Falls Ave.
In Illinois, you'll find Rudy's Tacos at:
Coal Valley: 320 W. 1st Avenue
East Moline: 1108 Avenue of the Cities
Milan: 906 W. 4th Street.
Moline: 2404 16th Street
Rock Island: 2716 18th Ave.
Rudy's Tacos first opened in the Quad Cities in 1973, the Village of East Davenport spot being their first location.
For more details on Rudy's Tacos locations, menus, and more, check out their website.
Forget the Pedal Tavern: This QCA Floating Tiki Bar Is How to Summer
Meet Princeton's Tiki Tavern, a floating tiki bar that you can rent!
You Can Stay In These Unique, Cool Airbnb's Close To The QC
Both air travel and gas are expensive this summer but we still have the travel bug this time of the year! Here are a few Insta-worthy places near to the QC that you can check out this summer.