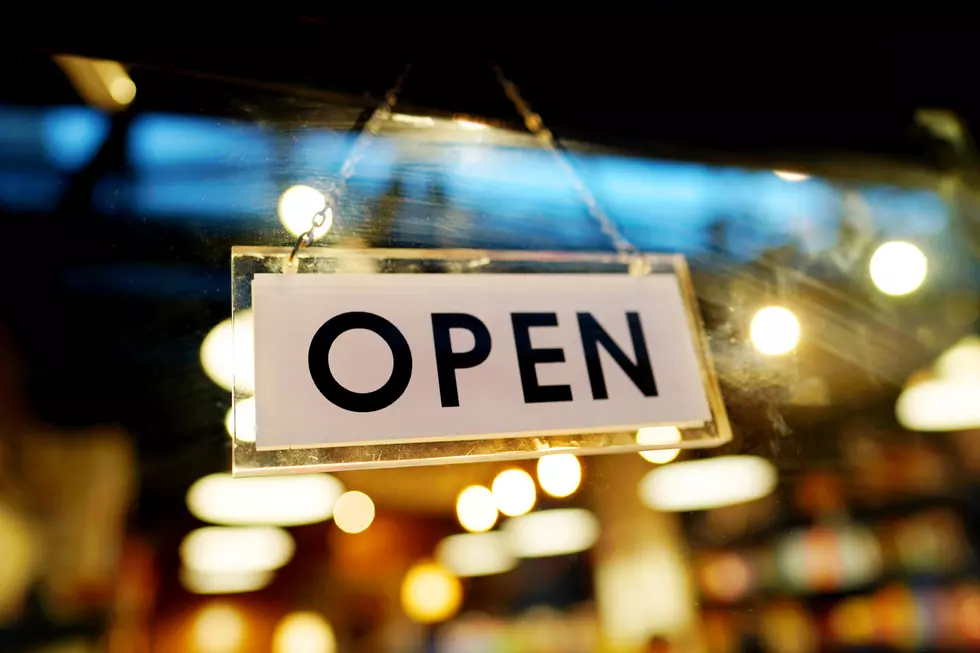 New Restaurants To Check Out In The Quad Cities This Month
josephmok
Every month we take a look at some new spots in the Quad Cities. It's always fun to find a new restaurant that becomes a favorite. Hopefully one on our list can do that for you. As summer comes to an end it's important to squeeze in all the fun you can.
This month doesn't have a ton of brand new spots, but there is a lot on the way below. There is even an ice cream shop coming soon in the QCA!
Spoiler alert, a lot of these spots are in Bettendorf.
Now Open
Oak Grove Tavern
After months of watching when this spot would open, it's officially here. Located at 4371 53rd Ave in Bettendorf. This one has been open for just over a month now. You can learn more here.
'Bubble Mobile'
Does this count? I guess it will now... late last month Bubble's Tea & Coffee House in Eldridge announced that they are launching the 'Bubble Mobile', a bright pink and white trailer that will be serving up bubble tea, fruit waters, coffee, milk tea, jellies, and more. Want to learn more? Click here.


Coming Soon
While these spots may not be open yet, we can't wait to see them.
Dos Hippies
Dos Hippies is just about to open anytime now at 4509 Wyndham Road. They will have Mexican fare but they've put their own twist on it. They will have a build-your-own-burrito menu, along with an array of tacos several kinds of tortas, soups, salads, quesadillas, papas, and so much more. You can learn more here.
L&B Gyros
Also coming soon to Bettendorf near the TBK Bank Sports Complex. It looks like we could see this spot sometime in the summer according to their social media.
Not Food, But Ice Cream!
Twists Soft Serve
This new ice cream spot is getting ready to open in Eldridge. You can learn more here. Their bio states:
Come enjoy the best soft serve ice cream around. Cones, Twisters, shakes, sundaes, we make it all.
As we wrap up summer, now is the perfect time to try one of these spots! Happy eating Quad Cities.
Let us know if you have a spot we missed on our app.

Up The Hill Of The Bix Seven
We started to see the runners a little after 8 a.m. and boy was there a lot of them!
The Bix 7 Coming Back
Now we get to see those we may have missed in the big crowds at the start as the groups start to shrink in the second half. Shout out to those who led the run!