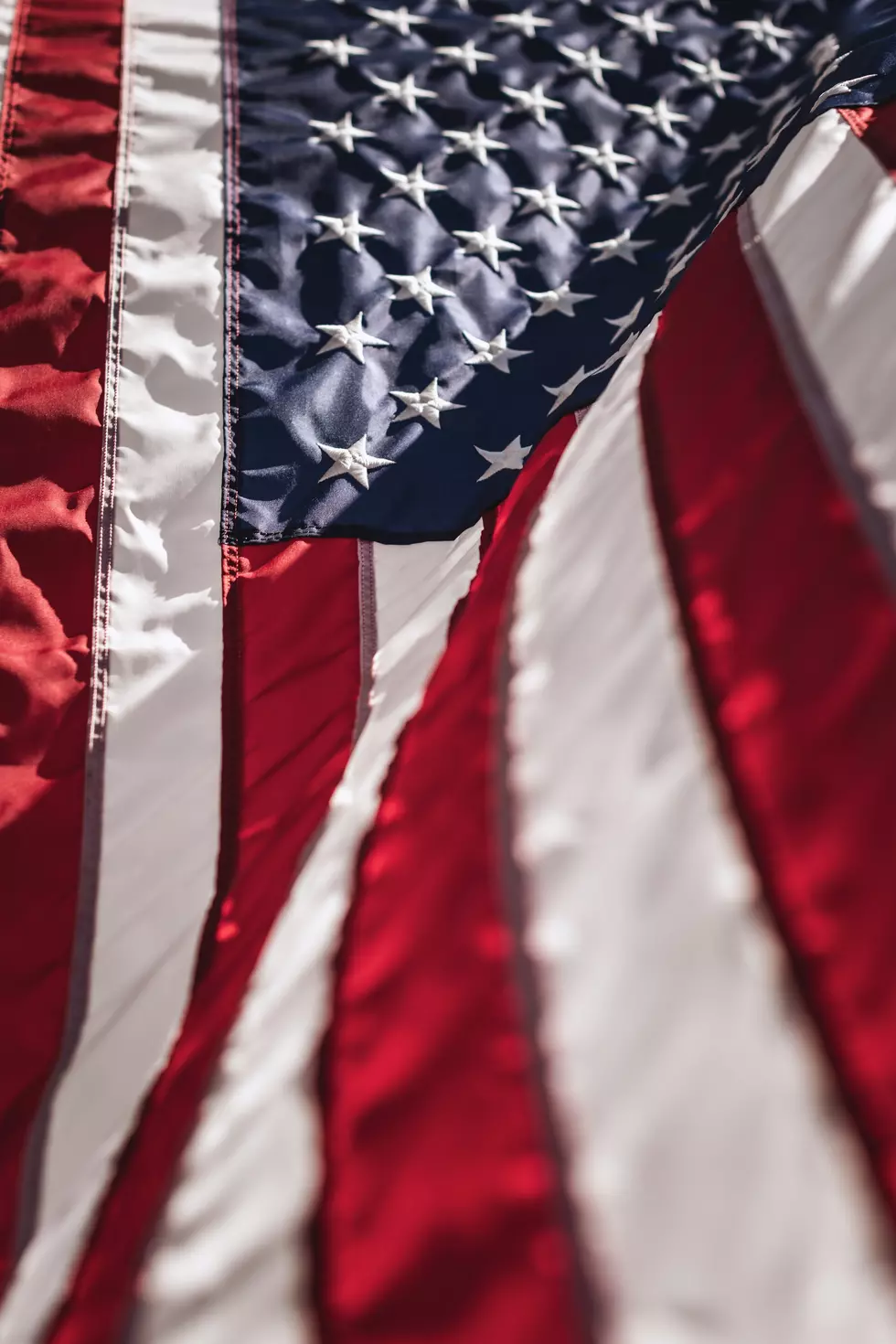 Save Money With These Memorial Day Sales in the QC
Unsplash
As with any holiday in America, Memorial Day will have sales and opportunities for you to save some cash as we head into summer.
Whether you're looking for fashion, tech, or the various and asunder, here's a list of a few places in the QC you can find some deals this weekend:
Of course, if you don't want to get out, there are a ton of online sales happening for Memorial Day too. Happy saving!
If You've Ever Wanted A Mall, You Can Buy This Illinois One
A mall in Illinois is up for sale, starting with a $1.5 million bid. Take a look and see if it's for you!
The Best Tenderloins in the Quad Cities Area
Here are some of the most amazing tenderloins the QCA has to offer!