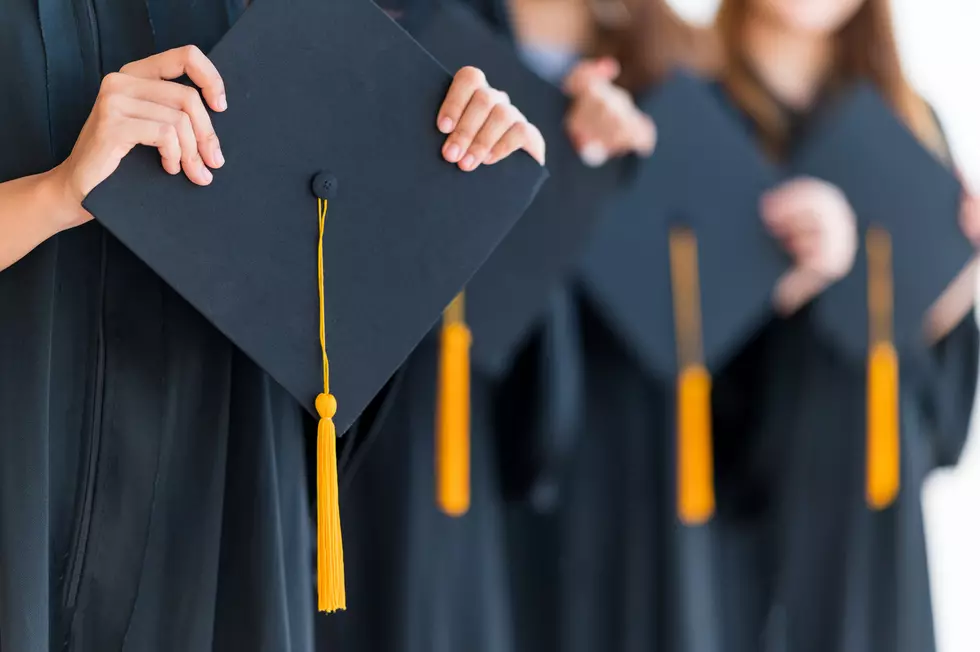 An Iowa Community College Has Been Named The Second Best In America
nirat
The 2022 fall semester is getting ready to begin and many people are gearing up to head back to college or start their college careers. Many people succeed in starting their college careers at a community college and transferring or spending all of their college career earning a degree from a community college.
As someone who went to a community college for a year, I know you can save money and earn credits/a great degree from a community college. But just like a state college, finding the right community college can be tough. Luckily, there are many great community colleges near the Quad Cities and within the states of Iowa and Illinois. The second-best community college happens to be in the state of Iowa.

Community colleges are an important part of people earning a degree and receiving an education. To help you, your kid or someone you know going to college find the best community college to learn, WalletHub has released two lists: 2022's Best & Worst Community Colleges and States with the Best & Worst Community-College Systems.
Let's start with WalletHub's list of 2022's States with the Best & Worst Community-College Systems.
In order to determine the best and worst community-college systems in the U.S., WalletHub drew upon its analysis of 2022's Best & Worst Community Colleges, which we'll get to in a bit.
For WalletHub's state-by-state analysis, they calculated a weighted average of the scores earned by the community colleges in each state and the number of students enrolled in each school. The state with the highest average corresponds with a rank of No. 1 or the best community-college system.
WalletHub also took into account only the states that had at least two community colleges present in their sample of the Best & Worst Community Colleges in order to ensure comparability of results.
How did Iowa and Illinois do? Let's look at the map.
WalletHub found that Iowa is one of the states with the best community college systems. Iowa is the 16th best state. Illinois on the other hand was a lot lower on this list ranking 33rd.
Now on to that Iowa community college that was named the second best in America.
In order to determine the best community colleges in the U.S., WalletHub selected a sample of 677 schools from the list of member institutions in the American Association of Community Colleges.
WalletHub evaluated the schools based on three key dimensions, including
Cost & Financing
Education Outcomes
Career Outcomes
WalletHub constructed the three dimensions using 19 total metrics, each grouped with related metrics in the appropriate category. They graded each metric on a 100-point scale, with a score of 100 representing the best community college.
Finally, WalletHub determined each school's weighted average across all metrics to calculate its overall score giving us 2022's Best & Worst Community Colleges.
WalletHub's research showed that Northwest Iowa Community College (NWICC) in Sheldon, IA is the second-best community college in the U.S. With an overall score of 68.4, NWICC also ranked pretty well in the three key dimensions:
Cost & Financing - 389th
Education Outcomes - 103rd
Career Outcomes - 2nd
Eastern Iowa Community College District, which includes Scott, Clinton, and Muscatine Community Colleges, ranked 382nd overall.
10 Things I've Learned At My First Mississippi Valley Fair
August 2022 marks my first Mississippi Valley Fair experience. Here are a few takeaways.
New QC Restaurant Is Ready To Help You Get Your Thai BBQ Fix
TukTuk Thai BBQ has opened up in the former Exotic Thai location in Moline!