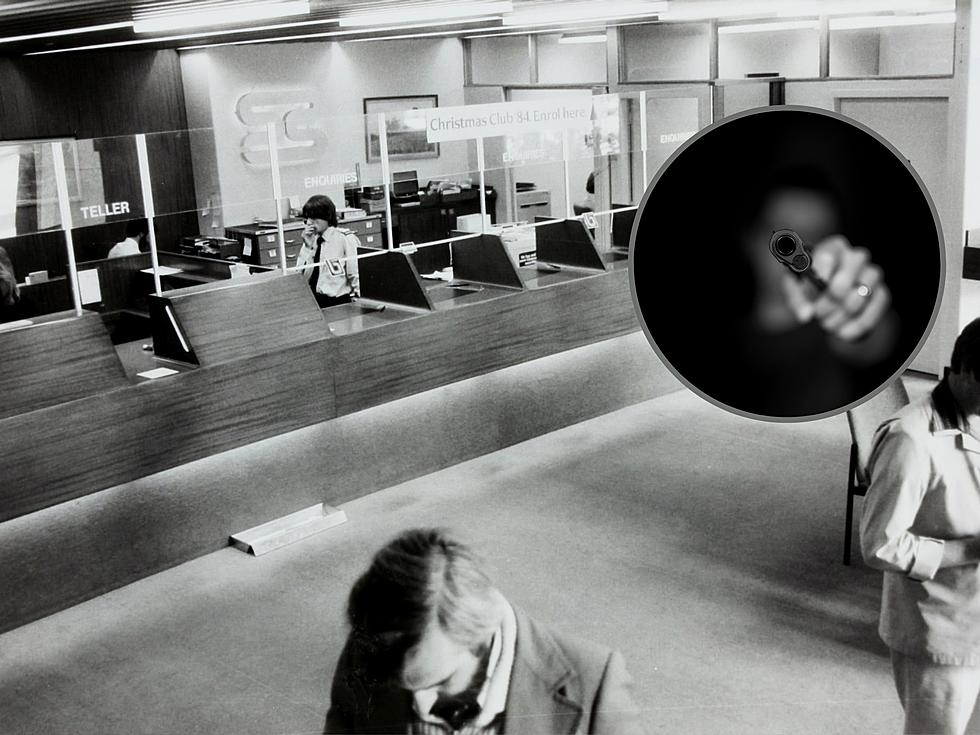 Illinois Car Dealership Owner Has Side Hustle As Bank Robber
Illinois Bank Robbed By Car Dealership Owner
I don't think this Illinois bank robber is detail-oriented, considering all the mistakes on this job to get himself arrested.
Illinois Car Dealership Owner Has Side Hustle As Bank Robber
First of all, I would think if you owned a car dealership there would be no need for a side hustle. Probably not enough time earlier. This guy owns a used lot in New Lenox. That's a nice area and that market is big right now. Plenty of money to be made. Apparently, that's not good for him. He got greedy and wanted more. Maybe, he watched too many heist shows. The man wanted one big quick score. It didn't go as he had planned.
Illinois Car Dealership Owner Robs A Bank
So this Illinois car dealership owner plans to rob a bank. He walks in wearing a mask and carrying a duffle bag. He also is armed with a handgun. The suspect goes up to the teller and demands money. He threatens harm if there's any trouble. It took a couple of different employees to finally get the drawer open to hand over the loot. The money goes in the bag and the thief takes off. He started with $224 but drops $64 on the way out. The grand total earnings for the crime is $160. He could've made more doing Door Dash or something like that.
Illinois Bank Robbed By Car Dealership Owner[/caption]
Illinois Car Dealership Owner Arrested For Robbing Bank
Only getting away with $160 isn't the only problem with this crime. The genius criminal brought his cell phone into the bank with him. As he was holding it up, he left it on the counter. The whole incident was also caught on the security footage. Witnesses were able to identify him through the video. His getaway vehicle was from his car lot. That was also caught with surveillance cameras. The police found it on the dealership's website. He'll have to find a new side hustle in jail.
RELATED: Illinois Thief Robs 4 Different Banks On The Same Street   
20 of The Best and Worst Illinois Mugshots