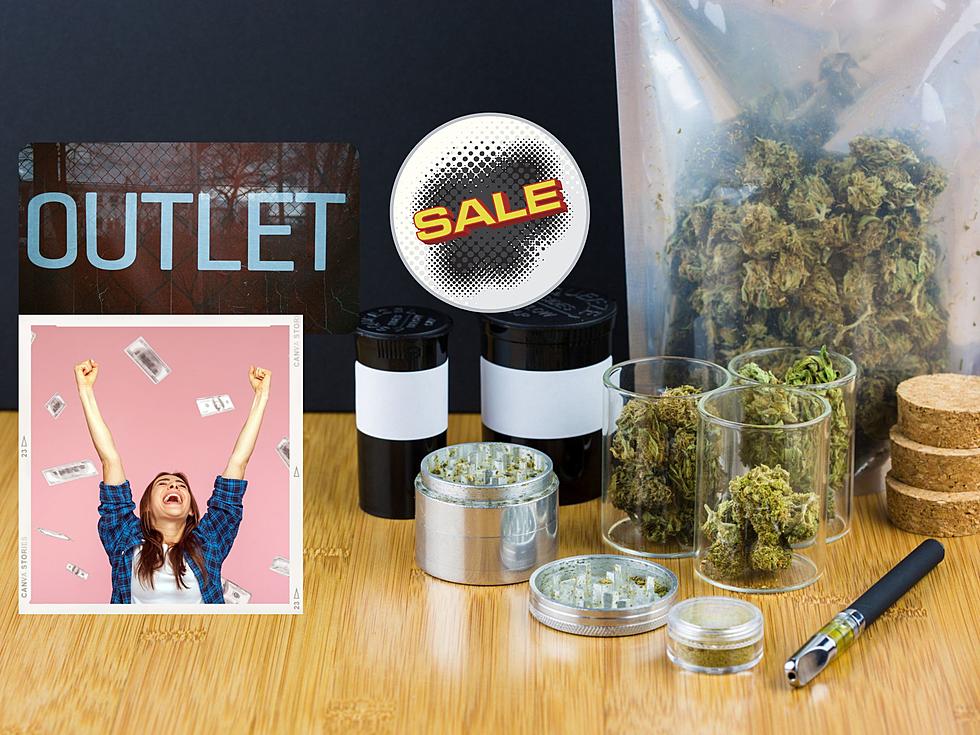 Good News For Bargain Hunters, Weed Outlet Store Is Coming To IL
Weed Outlet Store Coming To Illinois
If you think cannabis prices run a little high in Illinois, there is some financial help coming our way.
Cannabis Pricing In Illinois
The legalization of recreational marijuana has been a huge success in the Land of Lincoln. The sales break new records every month. It generates millions of dollars for our state. The majority of residents are supportive and happy about the law change from back in 2020. There is only one complaint I hear from people and that's the prices are too high. You can blame Illinois for that one. Of course, you knew they were going to suck every last cent out of you with the taxes.
Marijuana Pricing Relief Is Finally Coming To Illinois
There was big news for pot fans this week. The very first cannabis dispensary outlet store is coming to Illinois. That means there will be some price relief for weed consumers in our state. Plus, if this works, you know many more will be on their way soon down the road. The thought of a marijuana outlet store makes me chuckle. Whoever thought that would be possible. I really hope that put them in the outlet malls. Wouldn't it be hilarious to see a ganja outlet store set up between Nike and Old Navy?
Ascend is a dispensary chain across the United States. They have twenty-six locations in six different states. That includes four outlets. Eight of those are currently open in Illinois. The first outlet will be opening in our state very soon. That building will be in Tinley Park. They plan on having deals on all your favorite products including flower, edibles, vapes, concentrates, and much more. It will be the first of its kind here. It sounds like a million-dollar idea to me.
25 Illinois Steak Joints You Need To Try Sooner Than Later
If you are anywhere between the Illinois/Wisconsin border and into the deep suburbs of Chicago, this list is for you.