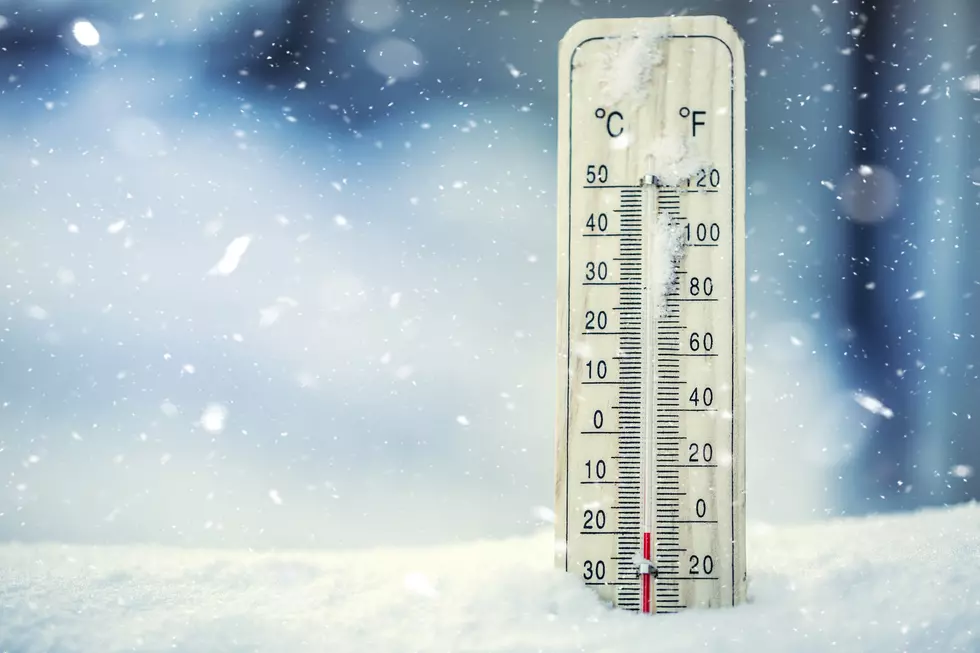 Extreme Cold, More Snow To Kickoff 2022 In The Quad Cities
MarianVejcik
Winter is officially here in the Quad Cities. We've already seen our first "major" snowfall of the winter season and it's time to prepare for more winter weather to come to the Quad Cities. Wintertime normally means snow and extremely cold temperatures and to ring in the New Year, we will be seeing both impacting the Quad Cities this weekend.

If you weren't a fan of the first "real" snowstorm we saw on Tuesday, you won't be a fan of this news. The National Weather Service and the National Weather Service of the Quad Cities (NWS) are predicting more snow and extremely cold temperatures to kick off the New Year.
Let's start with the snow.
What We Know About The Snow
After seeing 3-4 inches of snow throughout the Quad Cities on Tuesday, there is a chance of more snow Friday night into Saturday (New Year's Day). As of Wednesday, December 29th, 2021, the probability of seeing .25 inches of snow or sleet is kind of low. Officials do know that there will be accumulating snow and travel will be impacted.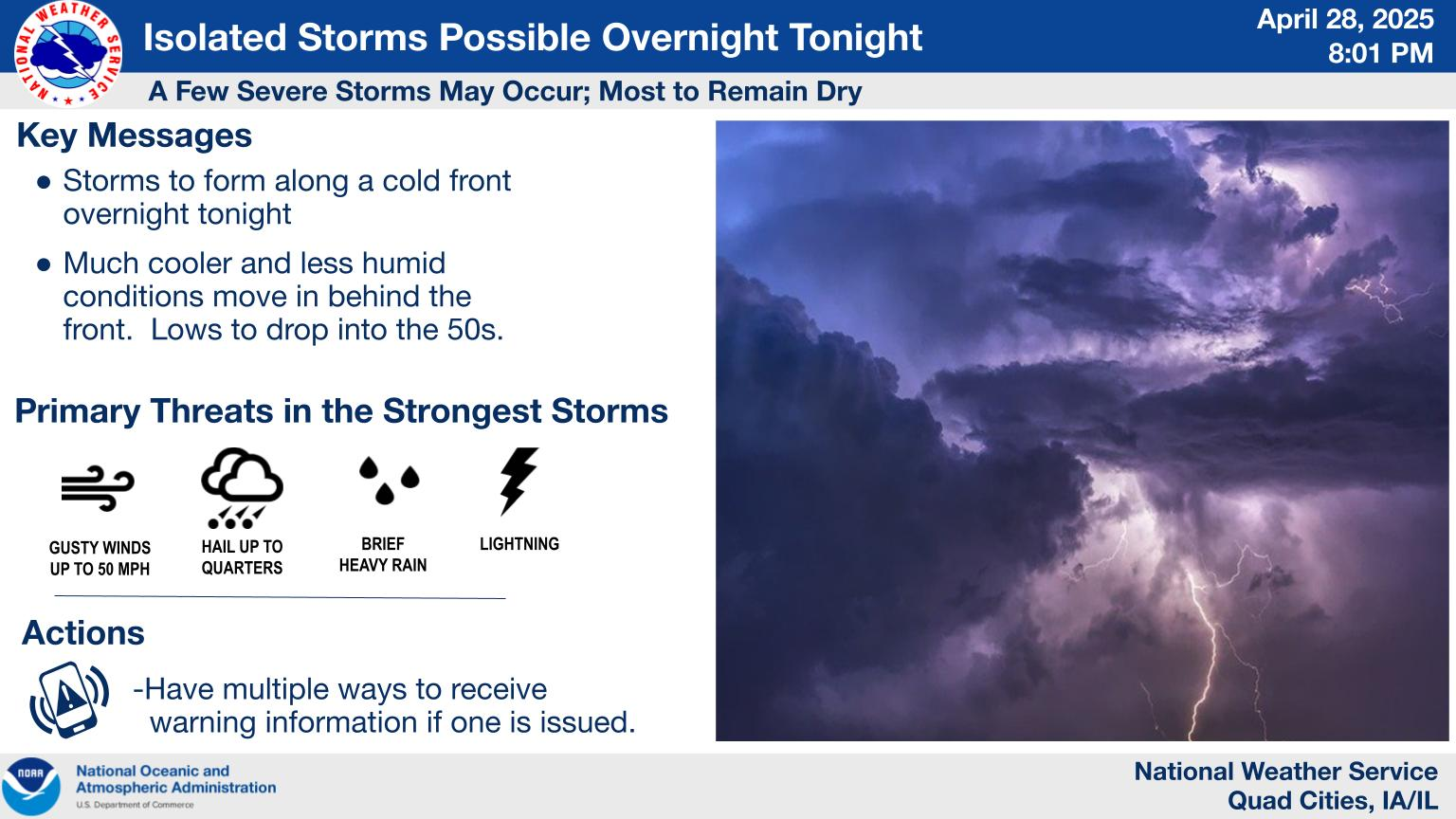 What We Don't Know Yet About The Snow
What NWS officials don't know yet is the exact track, strength, and timing of the storm. What is also still unknown is the location of the highest snow totals and the strength of the winds.
The level of concern for the storm is fairly high and we will see the peak of this storm Saturday morning on New Year's Day.
Now on to the cold.
After the snow moves through and out of the Quad Cities area Saturday afternoon, our first extremely cold temperatures of the winter season will follow behind it.
Extremely Cold Temperature To Start 2022
NWS officials say that much colder weather is expected this weekend following the snowstorm and those cold temps will last into early next week. We should expect high temperatures in the single digits and lower teens on Sunday.
Wind chills are expected to drop into the teens to lower the 20s below zero. This will make it the coldest day of the 2021-2022 winter season so far.
Wind chills in the Quad Cities are expected to reach down to about -17° on Sunday, with areas like Cedar Rapids and Iowa City to see wind chills reach a dangerous -25° on Sunday.
100 Interesting Facts About The Quad Cities You May Or May Not Know
The Quad Cities is filled with a very rich history. From inventions to crossing the Mississippi River, to American Presidents and Walt Disney, there are many facts about the Quad Cities that many people do not know. While there are many more stories and facts to share about the Quad Cities, you'll find in these 100 facts that all roads, somehow, lead back to the Quad Cities.
15 Iconic Retail Stores That Don't Exist Anymore (But We Totally Miss Shopping At)