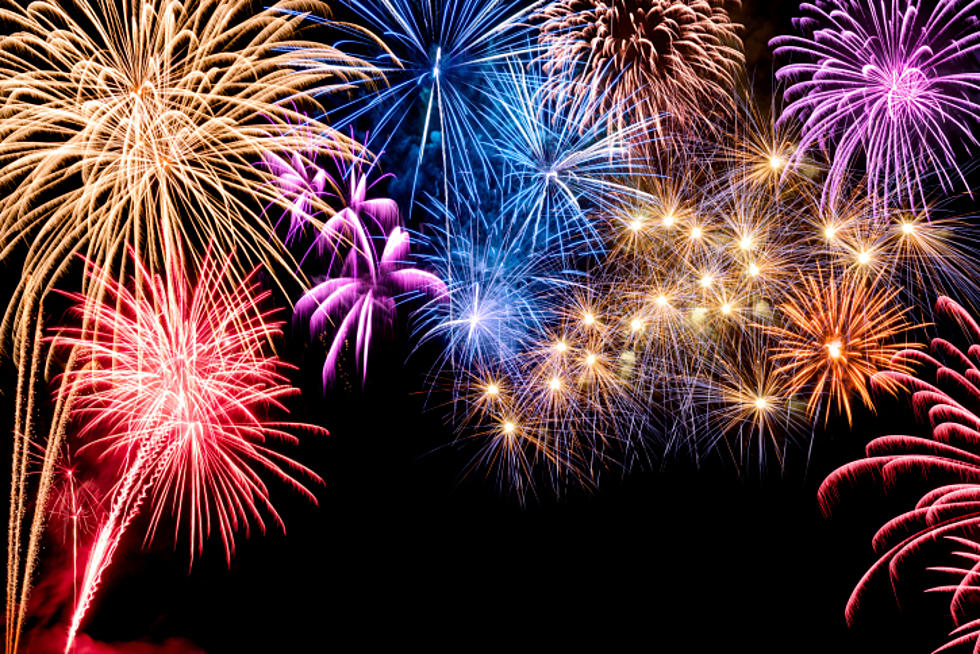 Davenport Will Have Fireworks July 3
Smileus
There's going to be fireworks in Davenport on July 3 after all.
Oh my gosh. I'm a grown woman, but this news makes me happy. Now let's hope we can watch fireworks while staying safe by social distancing. Here's what we know.
According to the QC Times, there were many Quad Citians who were upset about Red, White and Boom being canceled. That's usually held July 3. Now the city is calling the event, Star-Spangled Extravaganza. You'll be able to see fireworks starting at 9:30 along Davenport's riverfront.
"Please come and enjoy while social distancing," Mayor Mike Matson said in a news release according to the QC Times article.
The City of Bettendorf has canceled their July 4th festival and parade, and has postponed fireworks. You won't see fireworks on July 4th there.
According to the QC Times, more detailed information will be coming soon.

Enter your number to get our free mobile app
KEEP READING: What were the most popular baby names from the past 100 years?