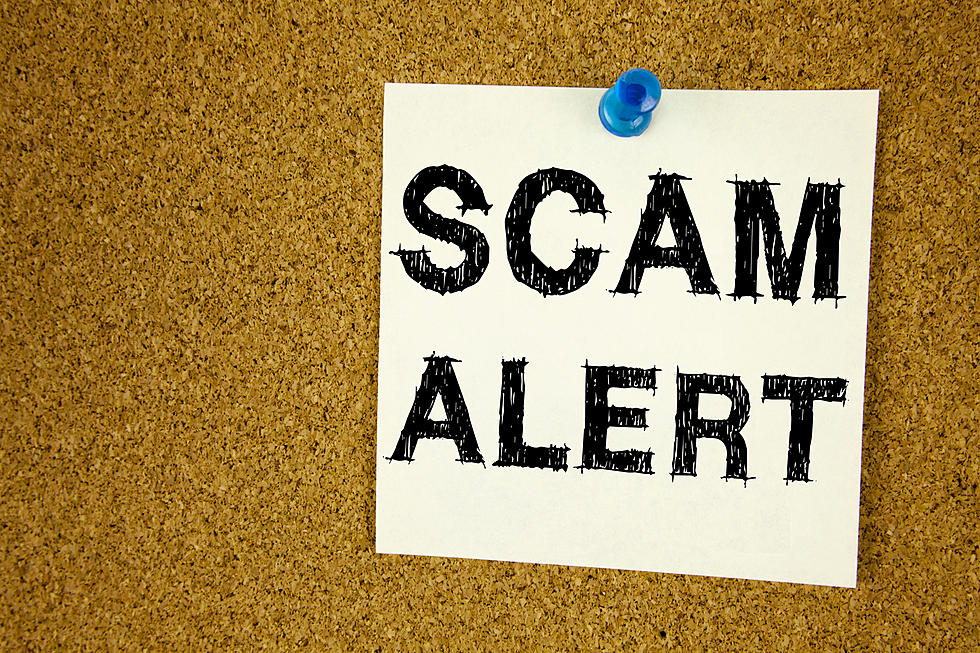 Davenport Police Warn Residents Of Text Scam Involving The Department
Artur
Another scam is going around the Quad Cities. This time, it involves the Davenport Police Department, which is also putting out a warning for residents who are affected. The scam involves someone getting a text claiming to be from the Davenport Police Department selling shirts. Davenport police warn people that clicking on the link could cause them serious trouble.

On Sunday, the Davenport Police Department put out a post on social media about a scam going around the Quad Cities. The unfortunate part is that the scammers are using Davenport police as a way to steal money and/or information.
In their post on Sunday, the Davenport Police Department said that while those with cellphones get numerous text messages throughout the day from people they know, people need to be wary about messages that come from an unknown sender. Those who are the unknown senders are most likely trying to steal personal information.
Recently, the Davenport Police Department has been alerted that some Davenport residents received, or still are receiving, text messages selling t-shirts for the department. Officials from Davenport PD confirmed that those text messages are a scam.
Officials from the Davenport Police Department said they are not sending these text messages. They are also warning the community not to click on the link in the text message or reply back and provide any personal information.
The Davenport Police Department is not selling t-shirts through text message and is not affiliated with this in any form.
Anyone who needs more information on how to recognize and report spam and scams can find more details by clicking here.
If you encounter spam and scams in the Quad Cities, never hesitate to contact local law enforcement via email, social media, or through a non-emergency phone number.
This Iowa Home Has A Lego City In It!
Many of us had Lego Growing up, but this house takes it to the next level!
Over 500 sets help make up this entire city. Now let's take a closer look at this Iowa home's Lego city.
LOOK: Biggest underdog victories in March Madness
Every spring, legions of sports fans turn their attention to college basketball when
March Madness
takes the national spotlight. Using aggregated Associated Press data, BestOdds has come up with 10 of the biggest—and most unlikely—underdog wins in March Madness history.