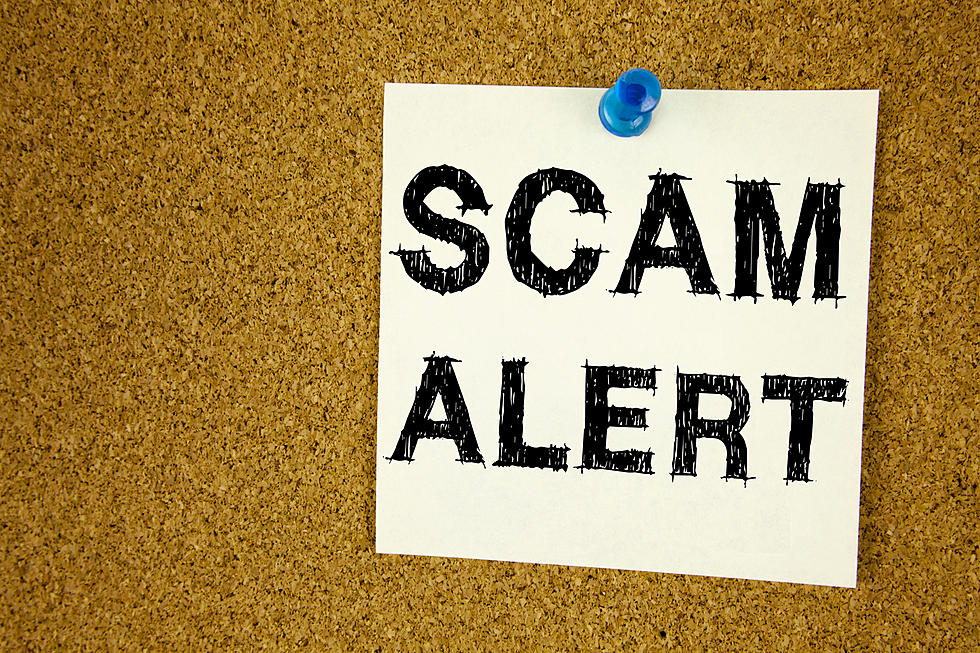 Davenport, Blue Grass Fire Departments Warns Residents Of T-Shirt Scam
Artur
If you're a resident of Davenport or Blue Grass and received a text message about a t-shirt sale happening with either of the fire departments, you need to delete that text now. Both the Davenport and Blue Grass residents have reported receiving a text about a t-shirt sale using their fire department's respective names.

On Wednesday, both the Davenport and Blue Grass fire departments put out a social media post regarding a text being sent to residents' phones about a t-shirt sale with both departments. Many residents in both towns have received a text message from unknown numbers claiming they are selling t-shirts for the Davenport and Blue Grass fire departments.
The text message also comes with a link on how to purchase said t-shirts and claims the shirts are "Only (Available) For Some Days."
In Wednesday's social media post, the Davenport Fire Department acknowledge the reports from residents and said the text was a scam. The Davenport Fire Department also said in the post,
"The Davenport Fire Department is not sending these text messages and warns people not to click on the link if you receive such a message. The Davenport Fire Department is not selling t-shirts and is not affiliated with this in any form."
---
The Blue Grass Fire Department reported the same scam impacting residents Wednesday morning. Officials said that fire departments are not sending text messages to people to purchase t-shirts and are not seeing any money from the sale of the shirts that residents will also never see.
Similar to officials from the Davenport Fire Department, the Blue Grass Fire Department tells residents to not click on the link in the text message.
Essential Winter Emergency Kit Items
Winter season in the Quad Cities means cold temperatures, heavy snow, and slick roads. Hopefully, you won't ever need to tap into your winter emergency kit, but it's better to have one in your car than to be unprepared. Make sure you have these essential items in your car before winter arrives in the Quad Cities.
LOOK: 50 famous memes and what they mean
With the infinite number of memes scattered across the internet, it's hard to keep track. Just when you've grasped the meaning of one hilarious meme, it has already become old news and replaced by something equally as enigmatic. Online forums like Tumblr, Twitter, 4chan, and Reddit are responsible for a majority of meme infections, and with the constant posting and sharing, finding the source of an original meme is easier said than done. Stacker hunted through internet resources, pop culture publications, and databases like
Know Your Meme
to find 50 different memes and what they mean. While the almost self-replicating nature of these vague symbols can get exhausting, memes in their essence can also bring people closer together—as long as they have internet access.