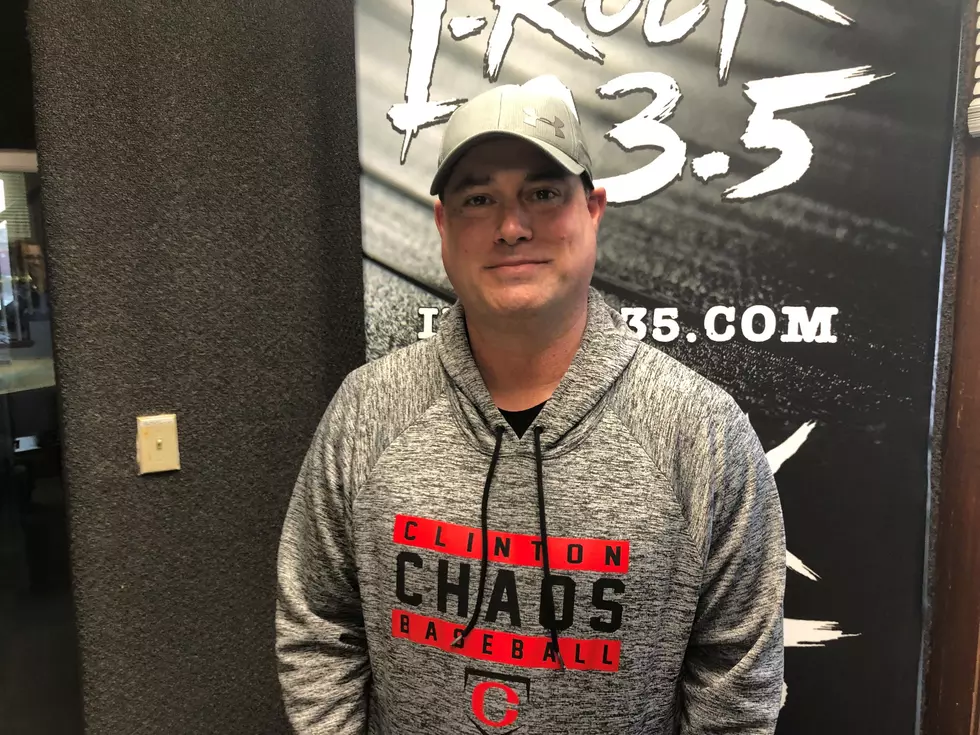 Dan Has A Bit Of Everything To Get Your Rocking Weekend Started
I-Host Dan
Every Friday at 6:00 pm you get the chance to host your own hour on I-Rock 93.5.  You choose the playlist and come in and talk about the songs.  All you need to do is sign up here and then watch your email.  We'll get you in here...eventually!
Here is this week's I-Host Dan.
Who are you?
I'm Dan from Camanche. I'm the SRO for the Gateway Learning Center in Clinton.
Why do you like hard rock?
I like a few different genres of music but hard rock puts me in a good place.
Who is your favorite band/artist?
It varies. It's been Faith No More, Type O Negative and Pantera. Currently, it's been Jinjer.
Best concert you've ever seen.
Nickelback, The Pretty Reckless, and Nothing More were excellent all the way through but Type O at The Pig Pen was my favorite concert.
Here is my playlist:
Jinjer  - Ape
Faith No More -  Digging the Grave
Pist.on  - Turbulent
Type O  Negative - Christian Woman
Alice In Chains -  We Die Young
Slayer  -  Eyes of the Insane
Slipknot  - Spit it Out
Deftones  -  Minerva
In This Moment -  Burn 1983
K's Choice - Not an Addict
Dangerous Toys - Scared
Nickelback -  Leader of Men
Ghost    - Ritual
LOOK: Here's where people in every state are moving to most
States with the most registered hunters
Stacker
analyzed data from the U.S. Fish and Wildlife Service to determine which states have the most registered hunters. Read on to see how your state ranks on Stacker's list.