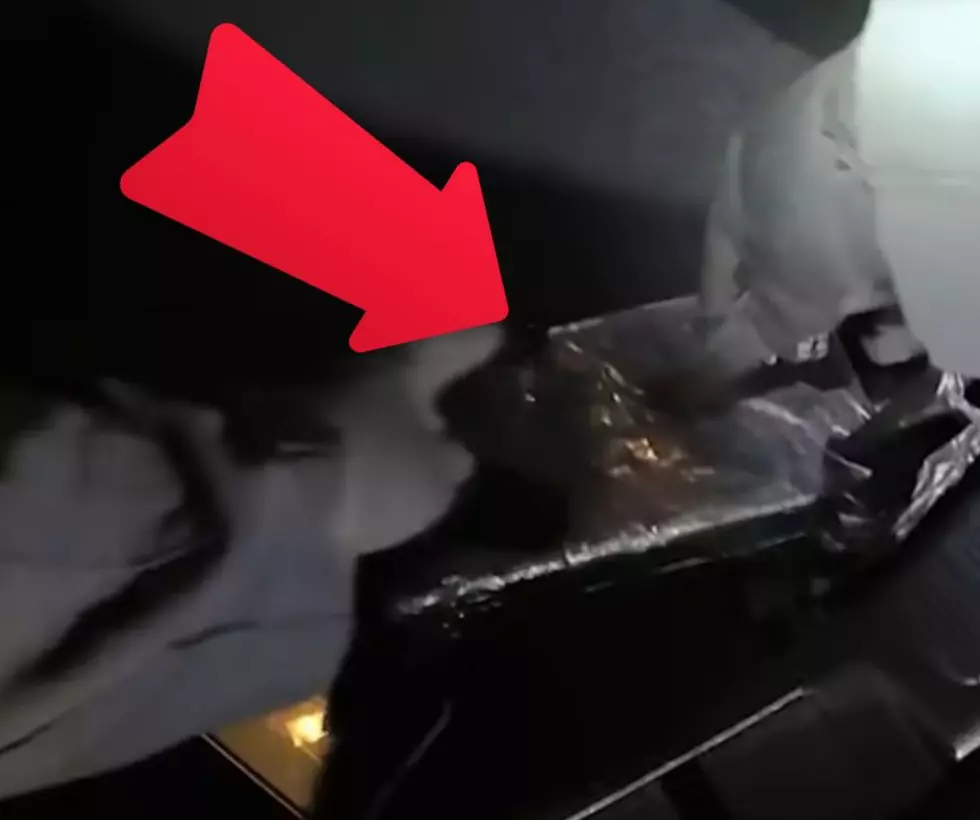 Wisconsin Cop Pulls Over Speeder, $100,000 in Cocaine Found. It's All on VIDEO!!!
Code Blue Cam - YouTube
A traffic stop in Wisconsin seemed pretty normal. The car was speeding, the car was pulled over, and a speeding ticket was about to be handed out. But things flipped, with the words and actions of the driver. CodeBlueCam
The location and the stop
Osseo, Wisconsin was the location of this traffic stop. Dude was going 90 in a 70, so yep...you are pulled over. Officer gets driver and passenger out of the car for a little chat. As you watch the video, the conversation seems to be going ok. But the officer asked one question...that the answer didn't sit well with the officer on duty.
The conversation was odd
You can hear the officer question the driver, c'mon shoot straight with me about this...Don't fib, just give me the truth. That appears to be the start of something.
Whose car is this
Also the vehicle that the guy was driving, tipped the cop off as well. Drug traffickers will use "rental cars" to move the product. All of these things led the cops to believe something fishy was going on.
Also while speaking to the driver you can tell the "breathing" of the man changed, he knew the gig was up.
Here comes the dog
The K-9 was taken to the vehicle and after that, the joy ride was officially over. The dog alerted on narcotics pretty much right away!
Video Time!
Well here we are, video time. From the car being pulled over to the K-9 doing work, and finally the passenger of the car freakin' this is some great action caught on camera leading to $100,000 in cocaine being found.
20 of The Best and Worst WISCONSIN Mugshots
Recognize any of these Wisconsin folks?