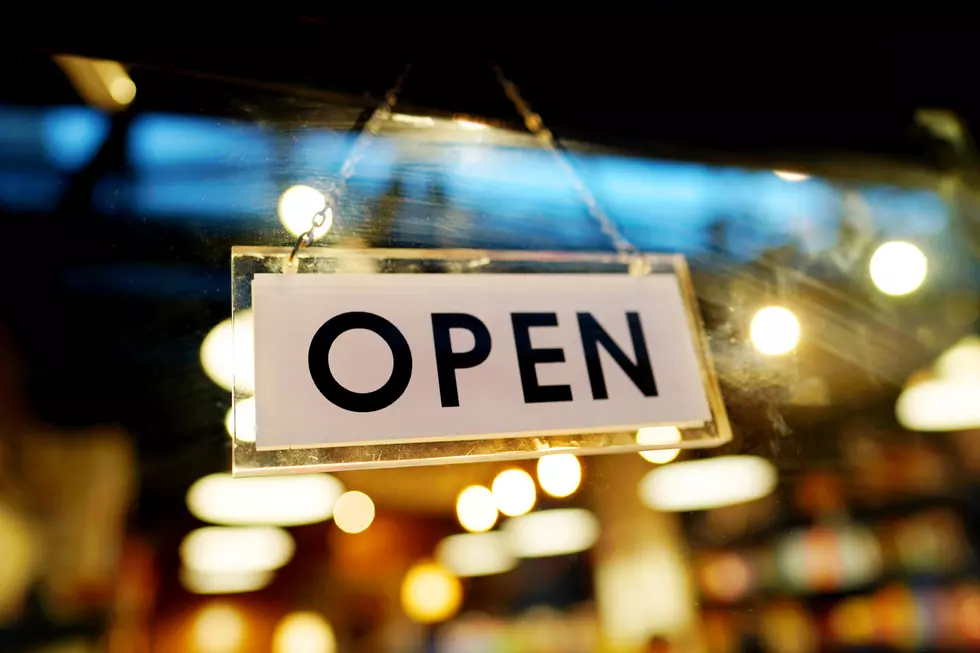 New Restaurants To Check Out This Spring In The Quad Cities
josephmok
The Midwest is known for local amazing spots, and that shows with all the great local spots. In fact, a city in Iowa now has more local restaurants than chains. This would be an awesome trend to see in more spots like the QC! The Quad Cities will be saying hello to some awesome news spots this Spring too.
Here are a few new restaurants to check out in the Quad Cities

Soon to be located in Bettendorf Iowa, I'm excited about another awesome restaurant! They just recently held a contest where, if you like and share their Facebook page, you could be entered to win their VIP Experience and be their first customer ever!

Make sure you're following along on these two new restaurants' Facebook pages to get updates about when they are set to open so you can make your way to Bettendorf and get your hands on some grub.
Other New or Soon To Open Restaurants To Check Out
This restaurant had a location open in LeClaire and decided to expand late in 2021 to Silvis. "Herradura" translates to horseshoe in English so giddy up and load up on their authentic Mexican cuisine!

I've personally never tried Japanese food but I will definitely be stopping here when they open! Catch Yoso Modern Japanese Steakhouse in downtown Bettendorf. This restaurant will feature an open flame grill in the middle of the room that uses Japanese white oak charcoal which is odorless and smokeless! Sushi and other dishes will be available as well as a full bar with a variety of sake to choose from. I'm not a huge fan of sushi but I can definitely get behind the steake.
Known for its delicious sugar cookies since 1951, this locally owned hole in the wall is set to expand and open its first express location in East Moline. Currently owned by Andy and Chris VanHoe since 2007, this location does all sorts of desserts from custom cakes and cookies to delicious fruit pies. Their new building is still undergoing construction but the brand new signature pink sign can be seen in the storefront.
Check out these awesome restaurants, and don't forget to support local here in the Quad Cities!
10 Ways the Quad Cities Can Save Money at the Gas Pump
Gas prices are nauseating and the average in Iowa and Illinois is currently
not good
. But there are some ways we can save money on gas right now.
11 Celebrities You're Most Likely To Encounter In The QC
Every city has connections to famous people, but the QC has a pretty high volume of famous visitors. Let's take a look at some famous faces you may catch here in the Quad Cities from time to time.