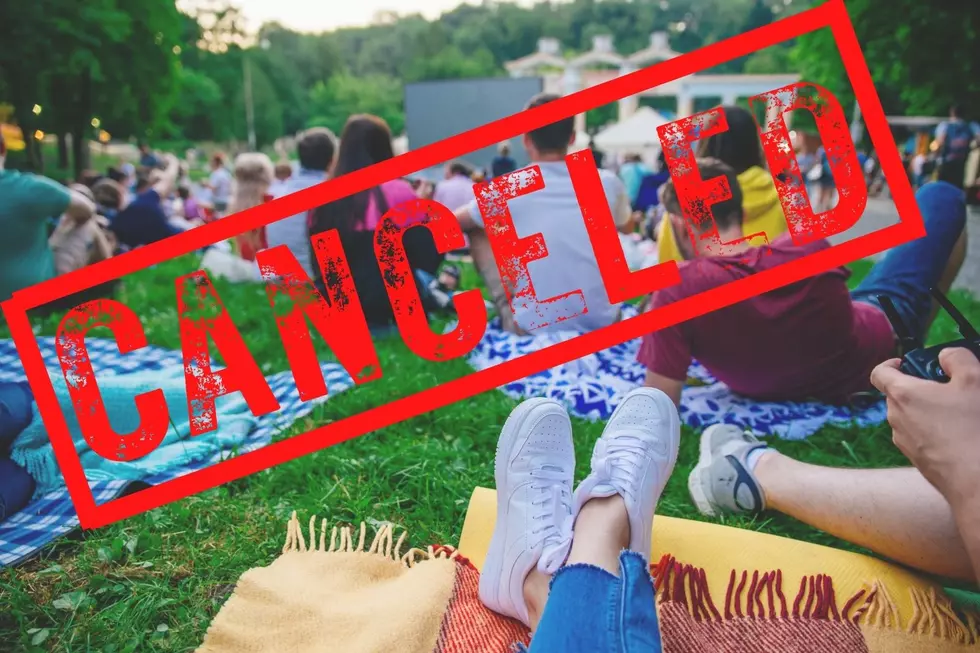 Moline's Movie In The Park Canceled, Won't Reschedule
Movie Canceled
If you were planning on heading out to Moline Parks and Recreation Department's Movie In The Park tonight, you'll need to find new plans. On Friday, the department announced that they are canceling tonight's event and you can thank Mother Nature for the cancellation.

On Friday, the Moline Parks and Recreation Department announced on social media that due to tonight's predicted inclement weather, Movie in the Park featuring the movie The Mighty Ducks, has been canceled.
Officials said in the post that they are unable to reschedule for this year and want people to look for the new date in 2023.
Originally, we told you that you could catch this free movie at Prospect Park located at 15th St. C & 31st Ave.
Tonight's Movie In The Park was to feature the 1992 classic film The Mighty Ducks starring Emilio Estevez, Joss Ackland, Lane Smith, and Heidi Kling. It was written by Steven Brill and directed by Stephen Herek.
A quick recap of the plot is as follows,
A self-centered Minnesota lawyer is sentenced to community service coaching a rag tag youth hockey team.
The lawyer who never loses gets paired with the team who never wins... that's Disney magic right there.
Movies In The Park in Moline was sponsored by Whitey's Ice Cream.
Other Events
The Moline Parks and Recreation Department also has a Scholarship Program!
Beginning August 2022, we are excited to launch a new Youth Scholarship Program that will be available for qualified Moline residents to enroll their child in one of our youth activities free of charge.
You Can Stay In These Unique, Cool Airbnb's Close To The QC
Both air travel and gas are expensive this summer but we still have the travel bug this time of the year! Here are a few Insta-worthy places near to the QC that you can check out this summer.
2022's Top 5 Favorite Places To Get Ice Cream In The Quad Cities
We asked where is your favorite place to get ice cream in the Quad Cities. A lot of you answered and we tallied up the answers. These are 2022's top 5 favorite places to get ice cream in the Quad Cities.
https://b100quadcities.com/dont-miss-molines-movie-in-the-park-secluded-for-friday/