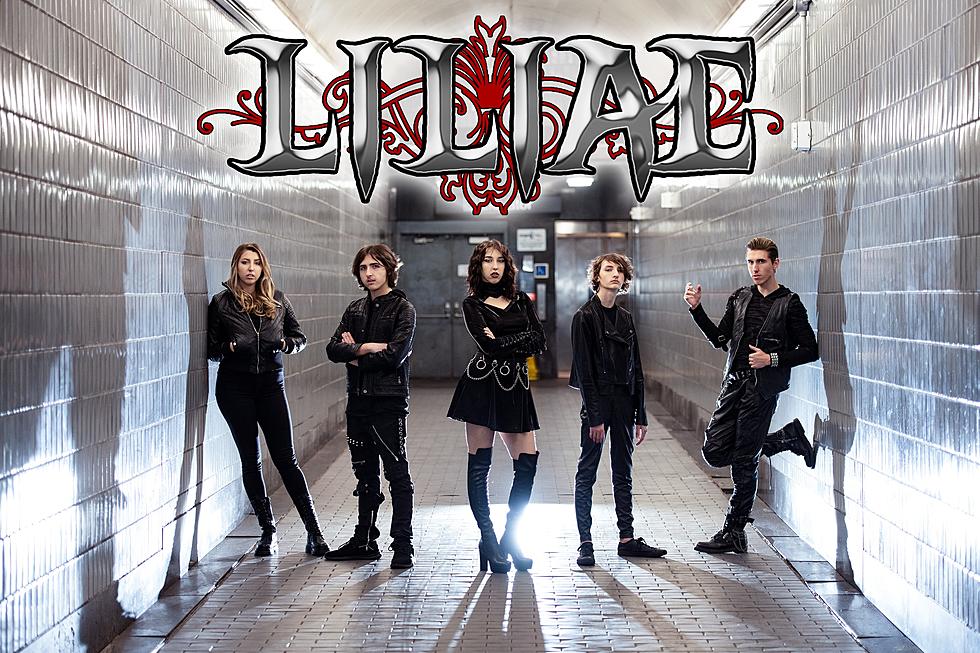 It's All In The Family When Liliac Takes The Stage At The Rust Belt
The Rust Belt / Liliac
Friday night (July 21) The Rust Belt will keep it in the family with the viral sensation Liliac rocking in East Moline.
Doors are at 6:00 p.m. with the music starting at 7:00 p.m.  Opening for Liliac will be the QC Rock Academy band Anthropoid.
Tickets are available right here or at the box office.
Meet Liliac
That video of them covering Enter Sandman was from 5 years ago and has over 12 million views.  Since then, the family has grown up.
Melody (vocals) was born in 2001, Samuel (guitar) was born in 1999, Abigail (drums) was born in 2000, Ethan (bass) was born in 2006, and Justin (keyboard) was born in 2007.  So as the family of Cristea's ranges in age from 24 to 16, they rock songs from the last 40 years.
The sibling's talents were discovered by their father, Papa Liliac, also the band's manager and producer. After many crazy nights, they honed their craft as weekend street performers on the Santa Monica pier.  Liliac's raspy vocals, scorching guitar solos, sparkling keys, thick bass, and thunderous drumming provide a familiar, but fresh take on classic hard rock.
The band initially went viral on social media for their impressive covers, and videos, of classic rock and metal songs. This opened the door for Liliac to appear on The World's Best on CBS and America's Got Talent, catapulting them to international recognition. It is no mystery why their covers of Rainbow in the Dark and The Trooper won the hearts of millions and had people dancing in the dark.
Liliac was not afraid and began writing their own hook-heavy, original material produced in their home studio. Their debut original album, Chain of Thorns, was released in early 2019 and hit #1 on Amazon's Best Seller for Rock Music Charts.
You can check out more from them here and then check them out at The Rust Belt on July 21.
Look: The Illinois House As Black As Your Soul
A mysterious black octagon-shaped home has been completely redone and is ready for you to move in.
If you are looking for color if your life, this one isn't for you. Can you find the two spots of red in the house below? One is simply there for safety reasons.
Get Your Share of Local LOL's at New Shirt Shop Empire QC
New teeshirt shop Empire QC is open in Downtown Davenport and it features rotating local designs on teeshirts.