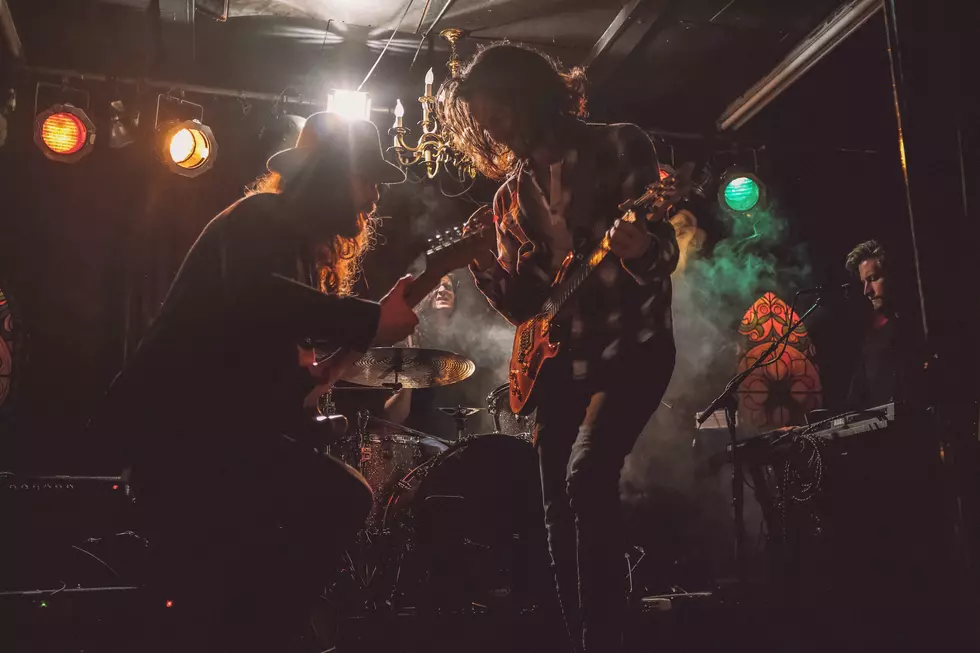 Kick off December with Live Music in the QC
Photo by NeONBRAND on Unsplash
December kicks off with a bang!  Go support your favorite musicians at some great locations in the Quad Cities.
Thanks to Roberta at Local Scene Magazine which brings you information about area musicians and venues. See photos of bands and venues...she's a great photographer. Catch up on the latest activities of your favorite musicians.
Upcoming Shows:
December
11- 50 Shades of Rock @ 11th Street Precinct
18 - Blues Rockit @ 11th Street Precinct
If you have any shows coming up that you'd like to promote here on 97X.com and when we talk about it on the air, let me know.  Just email billstage@97X.com and we'd love to get the word out about live music.  It's been a rough road for bars & bands for the foreseeable future so let me know how we can help.
To add your event, send the info to BillStage@97X.com
Quad Cities Live Music Venues That Aren't Live Music Venues Anymore
Nostalgia Alert!.
We've compiled a quick list (by no means comprehensive) of venues in the Quad Cities that are no longer music venues but to us will ALWAYS hold a special place were we saw some great shows and made some incredible memories.
To many of us the live music scene wasn't just a concert here & there. It was an every weekend affair. And it didn't matter if it was a touring band or your buddy's band. We were going to be there with a beer in hand and scream along with guitars that were way too loud in a room that was improperly treated acoustically and make some bad decisions.
Winter is Coming...Here's What to Keep in Your Car to Keep you Safe
The Illinois State Police recently put out a post on social media reminding us that Winter is not too far away.
"PREPARE YOUR VEHICLE NOW FOR INCLEMENT AND WINTER WEATHER!
Extreme weather can have a devastating impact on driving conditions, especially when ice and snow are involved. Freezing rain, icy roads and white-out snow conditions can result in road hazards for drivers of all ages."
Here are their tips on keeping you & your family safe this season.