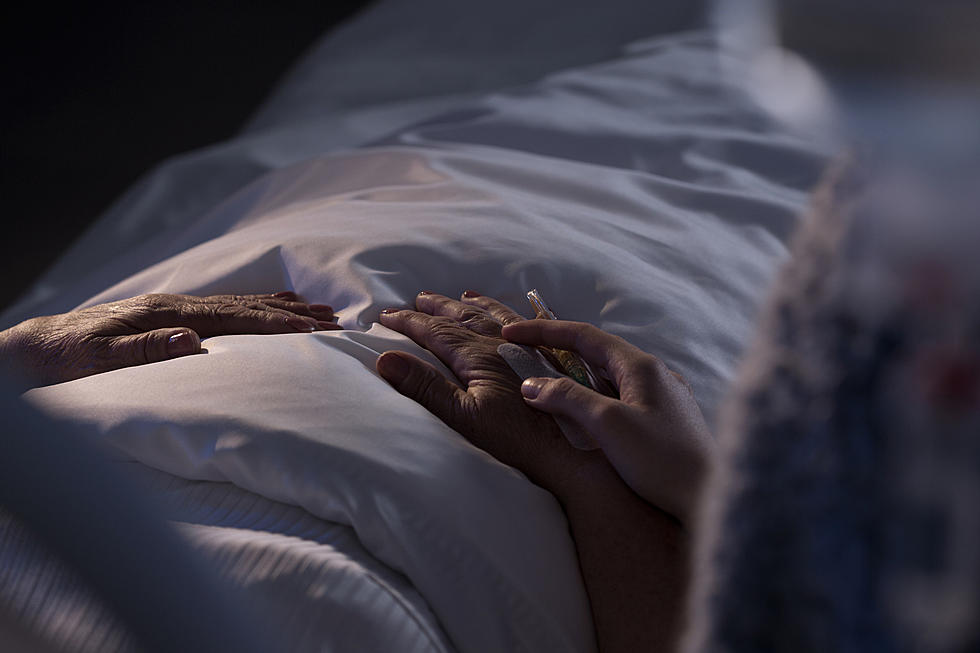 Iowa Is The Only State With Rising Cases Of Cancer
KatarzynaBialasiewicz
There are things you want to lead the nation in, and then there are categories you wish you didn't. The state of Iowa got some bad news yesterday and it involves cancer.
The Cedar Rapids Gazette reports that statistics from the Iowa Cancer Registry reveal that Iowa has the second-highest cancer rate in the nation, and is the only state with a rising rate of cancer. The only state with a higher incidence rate of cancer is Kentucky. Unlike Kentucky, Iowa doesn't have a high rate of lung cancer due to a high smoking rate. But officials say the state does have a high rate of every other cancer across the board.
So why are Iowa's numbers looking so bad? The Gazette reports that officials point to an aging population in the state as one of the leading factors in Iowa's cancer rate. Other factors that were pointed out are that Iowans have a higher body mass index than the national average, and engage in fewer physical activities than other states. Iowa also has a high binge drinking rate. But officials say there is no single 'smoking gun', noting that it is many things collectively that Iowans need to improve on, according to the Gazette.
The Gazette reports that the 2023 'Cancer in Iowa' report estimates that around 20,800 new cases of cancer will be detected this year. That is up 800 from just last year. The top cancers detected continue to be breast, prostate, and lung. The top cancer killer in Iowa is lung, followed by colon/rectum, and pancreas. The Gazette reports that despite some of the bleak numbers, fewer Iowans will die from cancer this year.

KEEP READING: See 25 natural ways to boost your immune system
LOOK: Here are the best small towns to live in across America