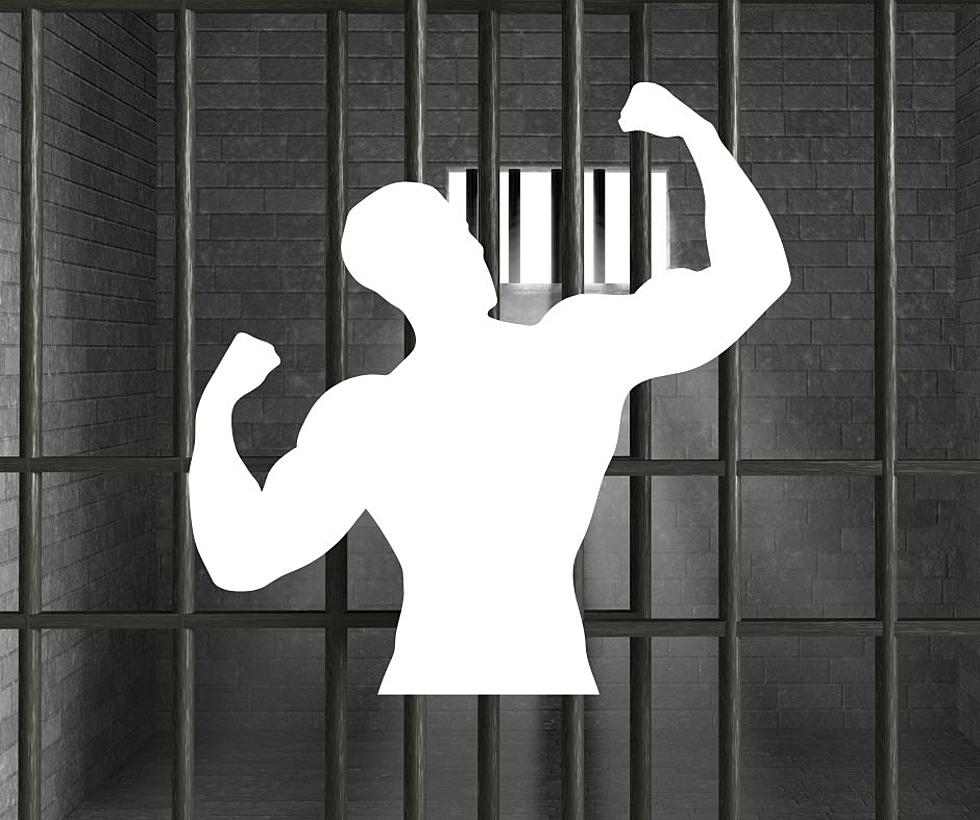 Illinois Meathead Flexes For 'Best Mugshot Ever?' After 2:30am DUI
TSM Rockford
Do you even lift, bruh?
This LaSalle County, Illinois man was pulled over for a DUI at 2:30 in the morning...NOTHING good happens after midnight, and nothing this good happened in 2019. KWQC
Tyler Brann, 24 of Leland, Illinois (not too far from Paw Paw if that helps, 60 miles or so from Chicago) crashed his car at 2:30am in Sandwich, Illinois. Tyler was drunk, crashed his car, and received a DUI for his trouble. SG
Before Brann was put in a jail cell, authorities needed to take a mugshot and this is what Tyler "Arnold" Brann came up with:
Proud, the Alpha, he's jacked...Nope, just drunk.
Brann posted bond and was released, court hearing followed. But this mugshot, though...
Flex, drunken smile, slight lean to his right...good stuff. Is this the BEST mugshot you've ever seen? It ranks pretty high on the stupid scale, but let's look at a few others:
He tried to burn his neighbors house down.
It was laundry day apparently.
Sports mom threw sex toys at police.
For a GIANT bunch of mugshots from Wisconsin, check these out!
20 of The Best and Worst WISCONSIN Mugshots
Recognize any of these Wisconsin folks?