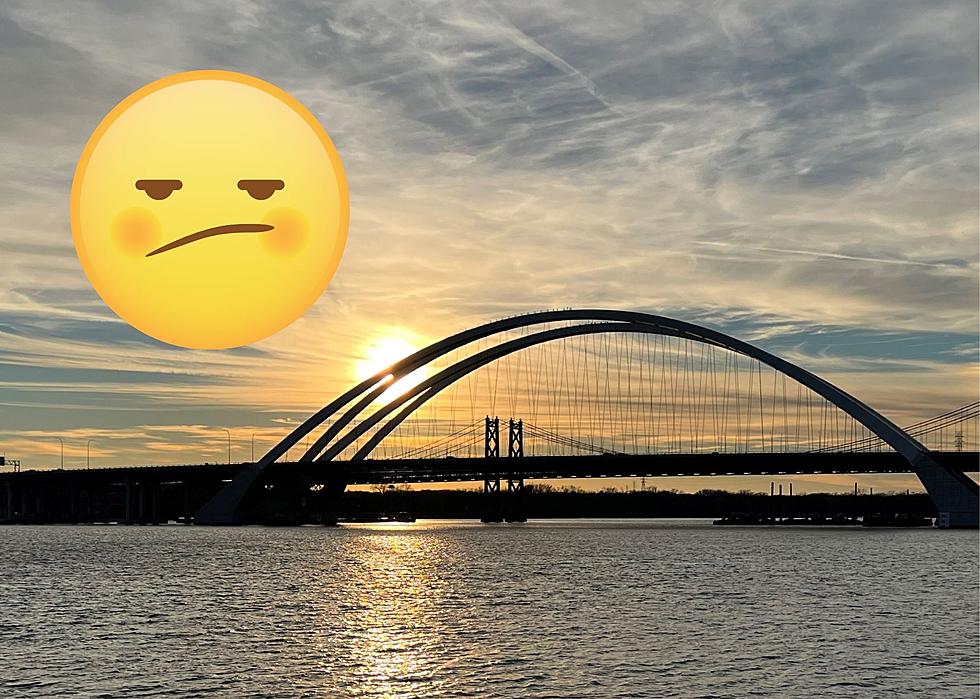 Welcome To Today's Class: How to Annoy Quad City Residents 101
Sarah Stringer
We can all agree that there are some unspoken rules that you just follow, whether it's to be courteous or just overall decent. I asked QCA folks what some of their top pet peeves are and here are a few of the top answers.
You answered me on Facebook (if you haven't yet, feel free to comment) and reached out to me so here's the master list:
Instead of waiting behind someone in line, don't walk up to and stand right next to them.
Don't check out at a store while you're talking on your cellphone.
If you're going to drive in the left lane, especially on the interstate, don't drive slow.
When the shopping carts aren't returned to the corrals in the parking lot, they have the freedom to slam into cars or block empty spots.
Be sure to tip your servers.
Don't leave your table at a restaurant in a messy state. Gather the cups, silverware, etc. together for the waiter or waitress.
Say thank you if someone opens the door for you.
Replace the empty toilet paper roll. (Fact: my college suitemate once left a post-it note essay on it detailing why she shouldn't be the one to have to change it.)
When the elevator door opens, let the people finish getting off of it before you get on.
Parking right in front of someone's driveway
All pretty valid points, honestly. Just be kind and use your blinker. For the love of everything holy, use your blinker.
Atomic Coffee Bar Rock Island is Open and Ready for You
Atomic Coffee Bar's first Illinois location is open along Blackhawk Road!
Craving Filipino Food? You Can Now Visit This QC Filipino Restaurant
Yoshi's Bar and Filipino Canteen has opened up in downtown Davenport, making it (as of now) the only Filipino restaurant in the QC.