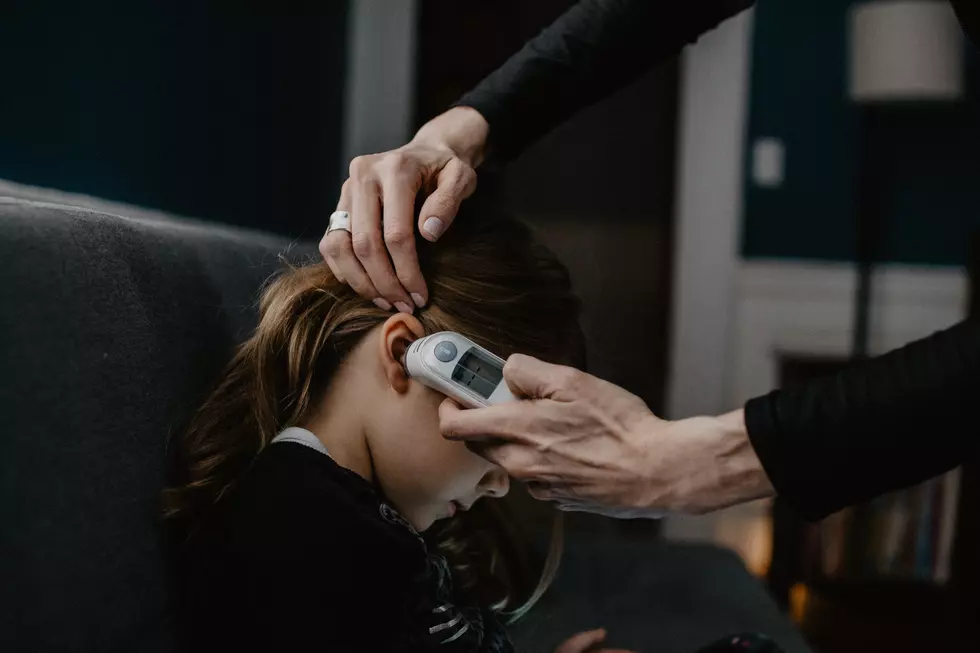 New Rare, Severe Hepatitis Cases Found in Illinois Kids
Kelly Sikkema/Unsplash
Why are three Illinois kids now sick with a rare, severe form of hepatitis? That's the question puzzling medical minds.
As NBC Today reports, all three kids are under the age of 10. One kid even required a liver transplant.
The CDC and WHO have already found cases in kids in Alabama and in North Carolina, totaling 11 cases that are under investigation.
What Makes This Form Unusual?
Hepatitis is inflammation of the liver. It's different because the viruses that normally cause it have been ruled out by the investigation. Health officials are thinking it could be adenoviruses (since 75% of U.K. kids who have this form of hepatitis also tested positive for adenoviruses).
But adenoviruses don't normally cause hepatitis in healthy kids.
According to the Illinois Department of Public Health, two of the Illinois cases are in suburban Chicago, and one is in the western part of the state. NBC Chicago says one possible case is at Advocate Children's Hospital in Park Ridge.
The WHO's last count found that 169 cases of the form of hepatitis have been found in 12 countries in kids ranging from 1 month to 16 years old. Out of those, 17 have needed liver transplants and one has died.
What To Look Out For
The state says the adenovirus type that these severe hepatitis cases appear to be related to can present itself in:
diarrhea
vomiting
fever
respiratory issues
Hepatitis symptoms that you're encouraged to watch out for include
fever
fatigue
loss of appetite
nausea
vomiting
abdominal pain
dark urine
light-colored stools
joint pain
jaundice
If you have any concerns about your kid's health, contact your healthcare provider.
This Eastern Iowa Mansion For Sale Looks Like A Modern-Day Palace Inside
If you've ever wanted to live in a home that makes you feel like royalty, the mansion for sale at 2310 Lake Ridge Place Ne in North Liberty, IA will give you those feels. The house is priced just under $3 million and it is a mansion fit for Iowa royalty, whatever that is.
5 of the Best Energy Drinks You Can Get at QCA Coffee Stops
Coffee stops in the Quad Cities area offer much more than just coffee. You can kickstart your day with some energy drinks that pack a punch. We got a few to try and here's what we found!