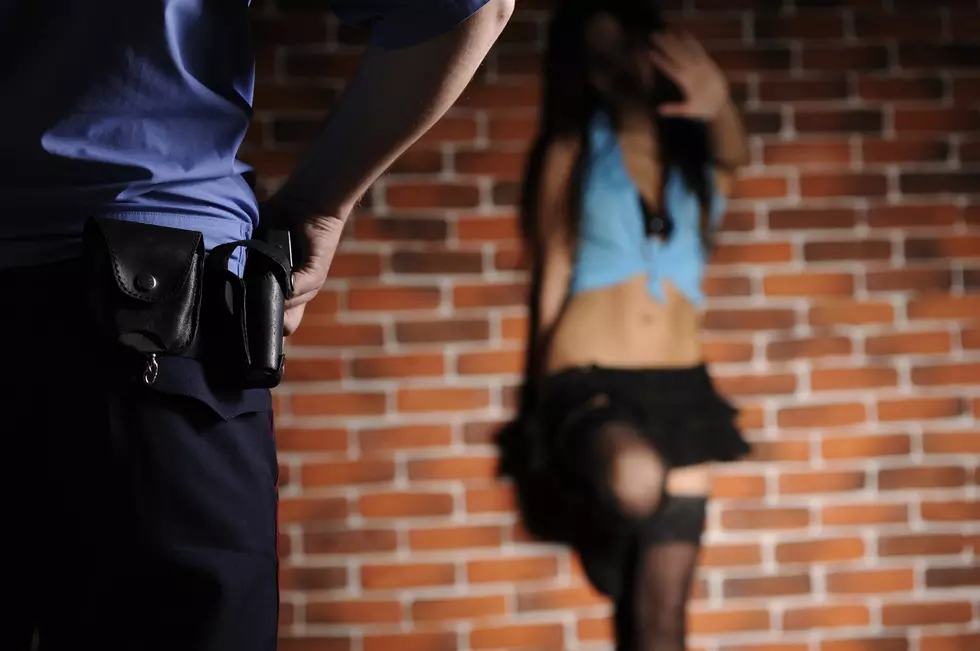 Former Chicago Bears Coach Accused Of Being A Pimp
Ivan Fisun
A suspected pimp used to be a coach for the Chicago Bears.
Professional athletes and coaches, especially in a major sport like football are unfairly put up on pedestals. I would say they are celebrities because of being in the media spotlight. They're shoved into the limelight without knowing how to react. Many aren't role models and don't want to be even though the fans insist that they should be.
Unfortunately, that puts them in an awkward position if they make a bad decision. Nobody is perfect but when you're famous, that makes it much worse when you make the wrong move in life.
Of course, there have been many examples of this kind of behavior. Arrests and suspensions include things like drugs, gambling, drinking, fighting, stealing, and many other reasons. This recent case could be a first.
"Mikal Smith, son of ex-NFL head coach Lovie Smith, was arrested in Arizona this week after officials say he's been pimping. He worked as an assistant coach with the Chicago Bears when his father was the head guy over there. "
I hate to hear stories like this one. Hopefully, he can get his life straightened out. Maybe Lovie should've gotten him a gig at the University of Illinois to help keep him out of trouble.
Honestly, I've never heard of a former NFL coach that has become a pimp. Have you?
---
Video: Steve Hackett Discusses His New Book A Genesis In My Bed
CHECK IT OUT: The 88 Most '80s Things About 1988