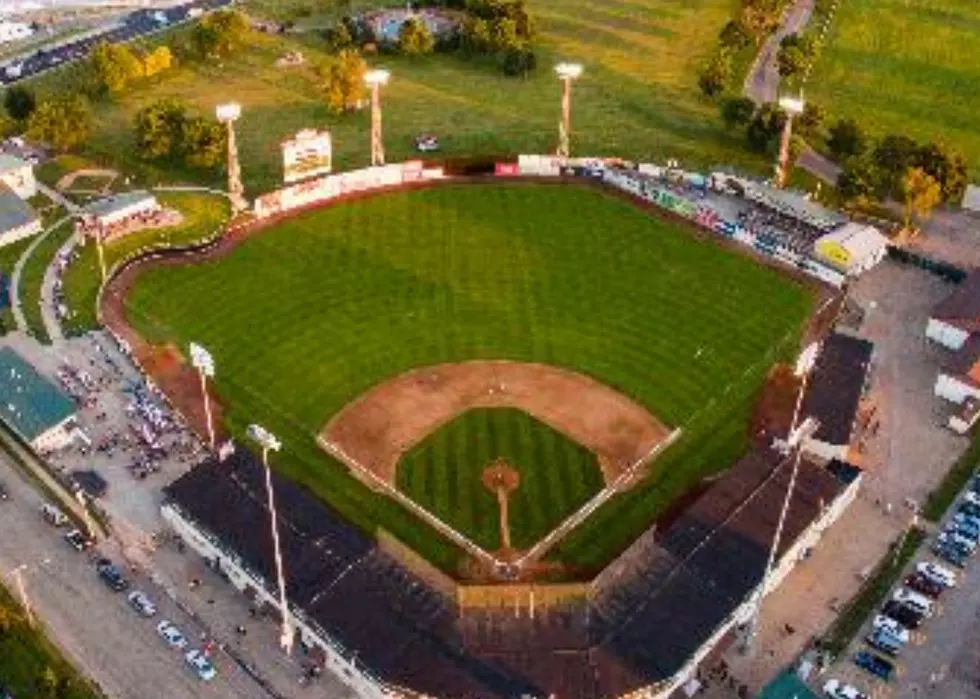 Here's the Eastern Iowa Town the "Field of Dreams" TV Series Will Film In
cityofclintoniowa.us
We know one filming location for Peacock's new "Field of Dreams" series and it's not too far from the QC.
The show will film a few scenes in Clinton. We're not sure what scenes will be filmed there or what it will look like but Lesley Webster, Director of Placemaking & Tourism for Grow Clinton,  told WHBF:
We are excited to be part of the upcoming 'Field of Dreams' television series. Although we do not have many specific details provided to us yet, we expect to host filming at our NelsonCorp Field, home of the Clinton LumberKings, sometime in September or October.
The series' primary sets will be in Polk City, at a newly constructed ballfield and refurbished farmhouse. Filming is set to be around several areas of the state though. You'll see scenes in the series from several Iowa counties, besides Clinton and Polk, but also Mahaska and Boone.

If you're ready to make your streaming series debut, the "Field of Dreams" series is looking for paid extras. The show is said to be a prequel to the original "Field of Dreams" movie. We don't know if Kevin Costner will be in it yet or even an exact release date on the show but it's set to begin streaming on Peacock at some point next year. The show is not expected to film on the MLB field at Dyersville.
Filming for the show is expected to begin around Labor Day and last through early October.
Forget the Pedal Tavern: This QCA Floating Tiki Bar Is How to Summer
Meet Princeton's Tiki Tavern, a floating tiki bar that you can rent!
The QCA Classy Elvis Cocktail Bar You Didn't Know About
Meet Blue Suede Cocktails & Coffee in Port Byron!