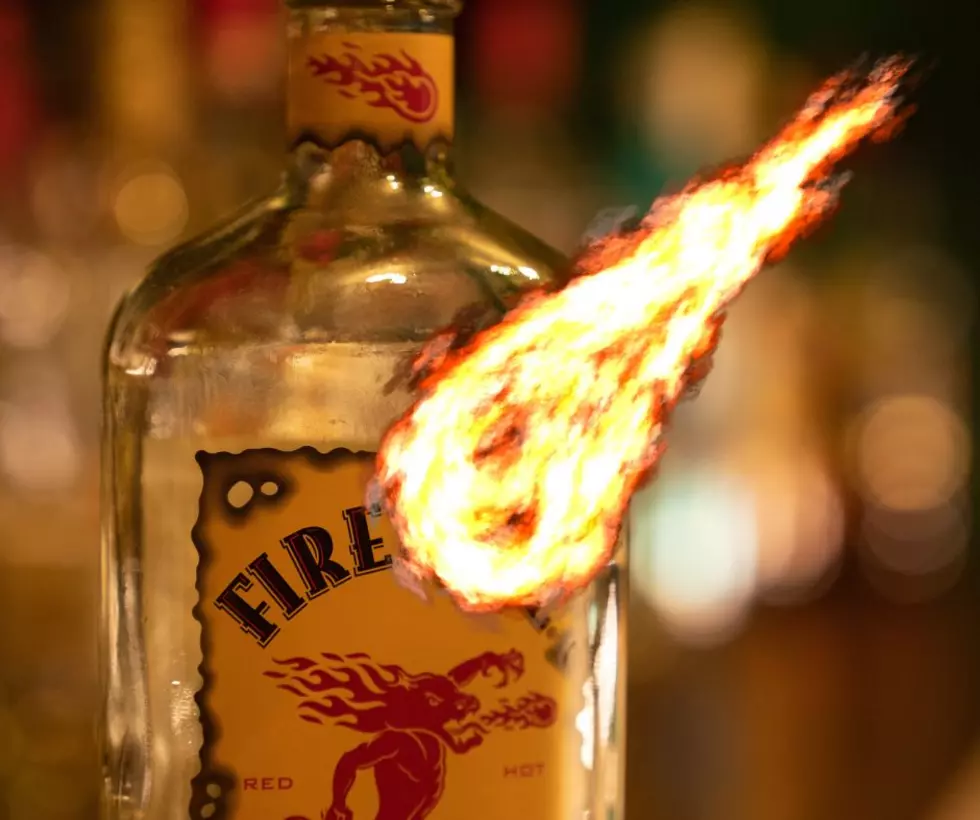 Experts Still Confused About 'Fireball' Streaking Across Illinois Sky
Leviosa Hou
I was Googling the Fireball "Whiskey" Liquor lawsuits that are happening across the country to see if anyone in Illinois was jumping onboard...I came across a different type of fireball, one that lit up the skies of Cola City, Illinois last summer and it still hasn't been explained. ABC7Chicago
Ok let's start here, with the liquor thing. The word whiskey/whisky is spelled wrong on a bottle of Fireball Whisky and it's NOT whiskey...There are people suing because it's not WHISKEY...Anyway, to the real fireball.
It was July 22nd 2022, and this INCREDIBLE fireball was spotting flying across the sky in Coal City, Illinois. Frank Trout caught this on his home security camera, and the video looks like something out of a movie...It's a large meteor/fireball tearing through the sky at breakneck speed and then it vanishes.
I don't think I've ever seen a meteor/fireball video so big and clear. The video is pretty incredible:
That would make me pee my pants a little, not gonna lie. The whole "fear of the unknown" thing gets to me at times, and this is just that. Where did it come from, where is it going, did that come from North Korea, will we be taken over by little green men?
I researched this exact date and video and I have found nothing, it happened. There was a terrifying meteor, end of story. Creepy...I think I need a bottle of not whiskey, whisky (Fireball) to really deal with this...
13 Stupid Illinois Laws