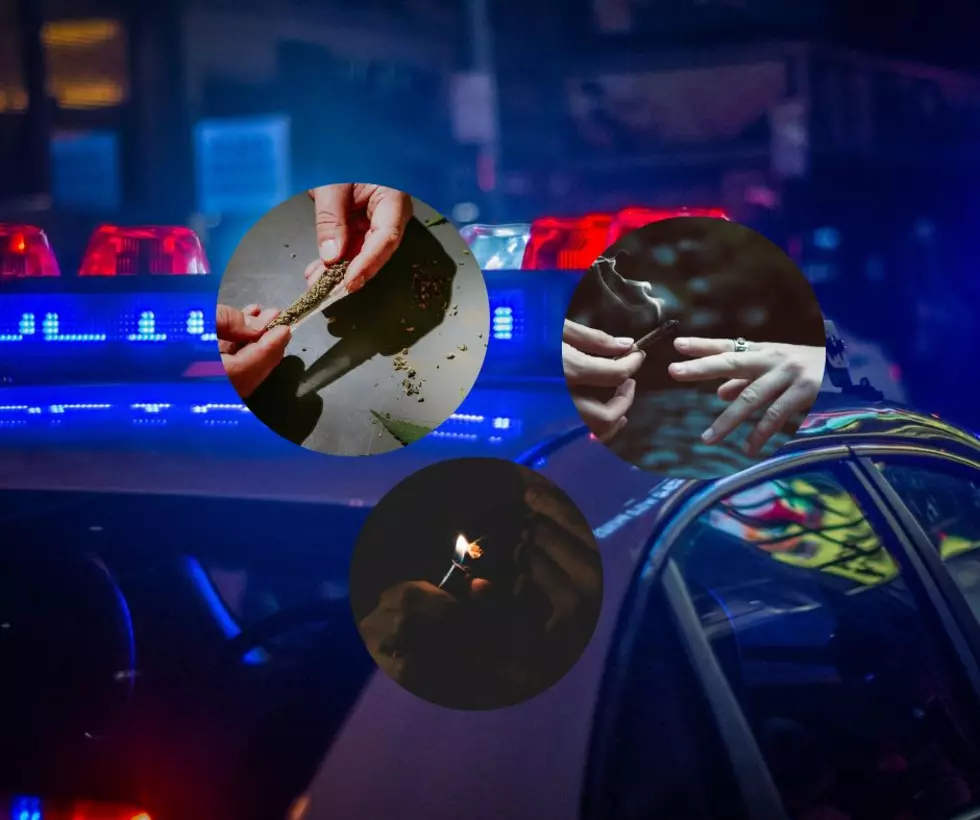 Did You Know Illinois Has A Big Problem With Illegal Pot Parties?
Canva
Even in a legal recreational marijuana state like Illinois, there's still a big problem with illegal pot parties.
Recreational Marijuana Is Legal In Illinois But Some Still Buy On Black Market
It's kind of funny. All stoners wanted in Illinois was legal weed. Now that we have it, they don't take advantage of the new laws. Think about this, our state has generated billions of dollars from cannabis sales but many still prefer purchasing their stash on the black market. How much more cash would there be otherwise?
Many anti-purchasing legal weed people in Illinois complain about the prices and taxes. Some don't want to deal with a dispensary. They much rather still take the risk and buy from their friendly neighborhood drug dealer. Those potheads would be purchasing pot regardless of the laws.
Competition In The Marijuana Marketplace
Before weed became legal, drug dealers just had to compete with each other. Most of their clients were loyal, so there wasn't much to worry about. Now, they also have to go up against the big dispensaries. They don't have marketing budgets like the corporations to attract new or keep old clients. They have to use grassroots tactics.
Illegal Weed Parties Are The New Big Thing In Illinois
Think of it as a Tupperware party but with cannabis products instead of plastic storage bowls. Drug dealers host get-togethers for clients interested in purchasing weed. It's one thing for them to be held in someone's basement but they are happening in more public type places now.
According to chicago.suntimes.com,
Underground parties where unlicensed weed is sold and consumed have become increasingly common in Chicago. Yet the events are now testing the limits of cannabis enforcement in a state that legalized recreational sales well over two years ago — but still has strict restrictions on who can sell and where users can smoke.

 
Pop-up pot shops are opening in places like smoke shops. They aren't licensed to sell any marijuana products but they have cannabis accessories available for purchase. They are selling flower and weed-infused items. Some even offer magic mushrooms. Police are going in and shutting down the operation along with confiscating the illegal product. It will be interesting to see how it all plays out in the future.
13 Stupid Illinois Laws
20 of The Best and Worst Illinois Mugshots