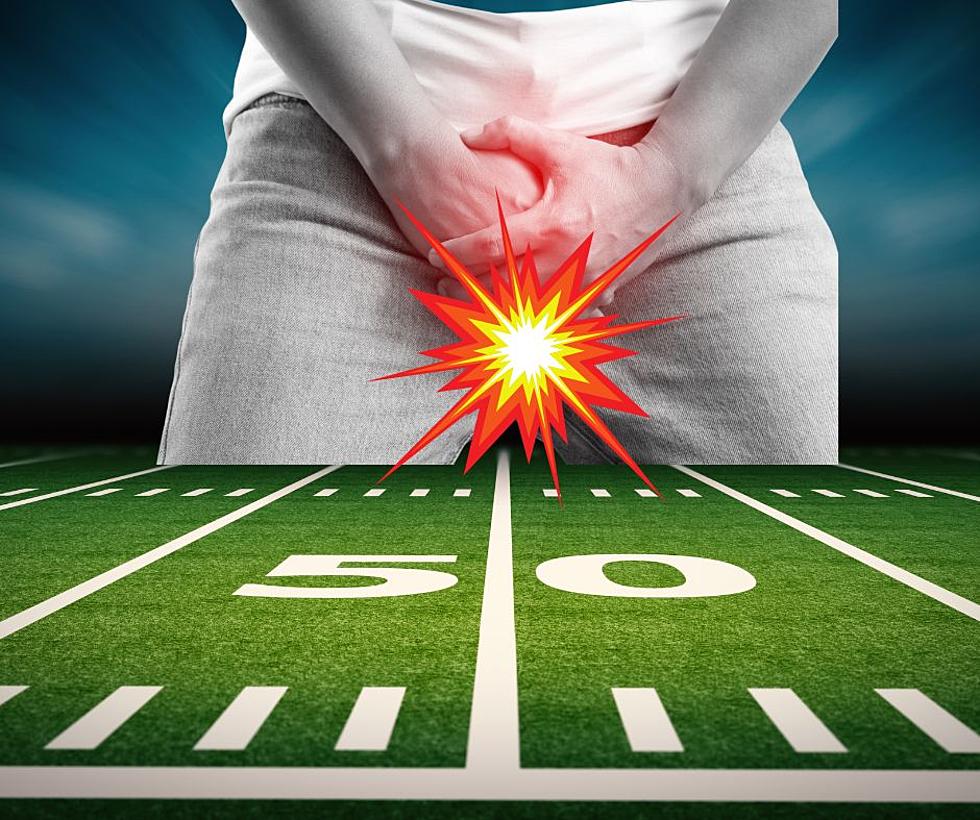 Chicago Bears Player Had His Testicles Explode on the Field
TSM Rockford
Great balls of fire! This story about a Chicago Bears player and his painful on field encounter, will make you cringe. ESPN
Football camps started this week, and players are starting to get into playing shape for the upcoming season. For now, it's mainly just shorts, t-shirts, and a helmet. But soon, the guys will be in full gear which hopefully includes a cup.
Virgil Livers was a cornerback for the Chicago Bears in 1976. There was one play against the Oakland Raiders that changed how he played, hell, it changed how he lived.
Virgil was blocking on a punt return, when a member of the Oakland Raiders made a last second choice to jump the pile to avoid a receiving a penalty for a late hit. When the Raiders player did this, his knee met Virgil Liver's testicles...full force. Livers was NOT wearing a cup, or any sort of "groin" protection. Bam, boom, OMG...Virgil Livers had his testicles explode right there on the field of play.
Virgil was an NFL player, so what did he do? He went back out onto the field for the next defensive series for the Chicago Bears. What!?!?
"I was the smallest guy at my position in the NFL, and I was determined to be the toughest -- and for six years I was. Nowadays guys get a hangnail and they sit out of practice. My response was: 'That's all you got?'" - Virgil
How did doctors describe this terrible injury? They said on film it looked like a "shattered lightbulb."
Livers drove HIMSELF to the hospital by the way...WTH. NFL players are just wired different. At the time his wife was very pregnant and about to get birth.
"Trust me, she was in way more pain than I was." - Virgil Livers
Ummm...what?