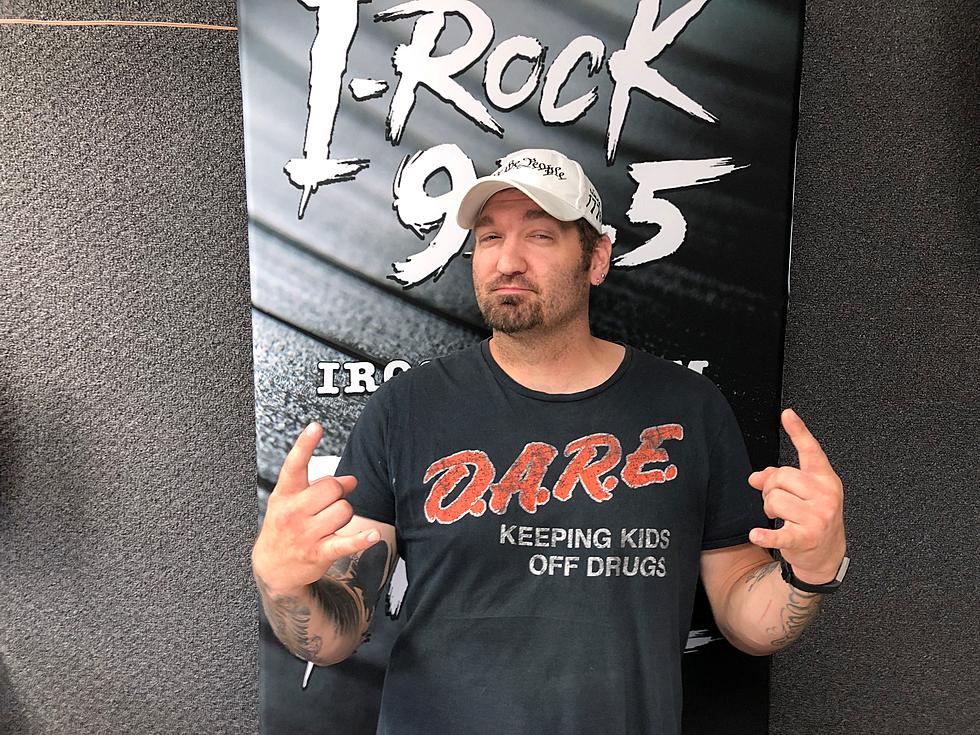 Bob Has Built A Playlist To Get Your Weekend Started
I-Host
My name is Rob. I'm 40 years old. I work hard and pay my bills so my kids can have the things I never did. My kids are my reason for living, and everything I do.
I love hard rock because it's simple and straight-forward. It's regular people just like myself who take the time to learn to play instruments and share their feelings with others who can relate. I started playing guitar at age 14, and have encouraged my sons to take an interest in playing music as well. Hard rock is a way to relieve stress and get out anger and aggression. I feel that rock music allows people to express themselves more than any other genre of music. It's awesome to go to a live show and be able to sing along, and feel the bass kicking you in the chest.
A couple really good concerts I've seen are Metallica and Avenged Sevenfold at Soldier Field in 2017, and Guns n Roses in St Louis in 2017. Really any show I go to with my sons is awesome because I can share that experience with them. I would say recently it was the two shows alborn played in the quad cities opening for sevendust and shinedown. just great shows.
Favorite bands are probably Seether and Staind.
Check out my playlist here:
Deftones - My own Summer
10 years - The Unknown
Alborn - Hindsight
Papa Roach - Between angels and Insects
Metallica - Wherever I May Roam
Saliva - Your Disease
Seether - Driven Under
Staind - Mudshovel
Alice in Chains - Down in a Hole
Avenged Sevenfold - Beast and the Harlot
Breaking Benjamin - So Cold
Days of the New - Shelf in the Room
Five Finger Death Punch - The Bleeding
You Could Live In This 100-Year-Old Cedar Rapids Church (With Some Work)
The roof may be blown off from the August derecho, but this quaint little Cedar Rapids church could be your next home.