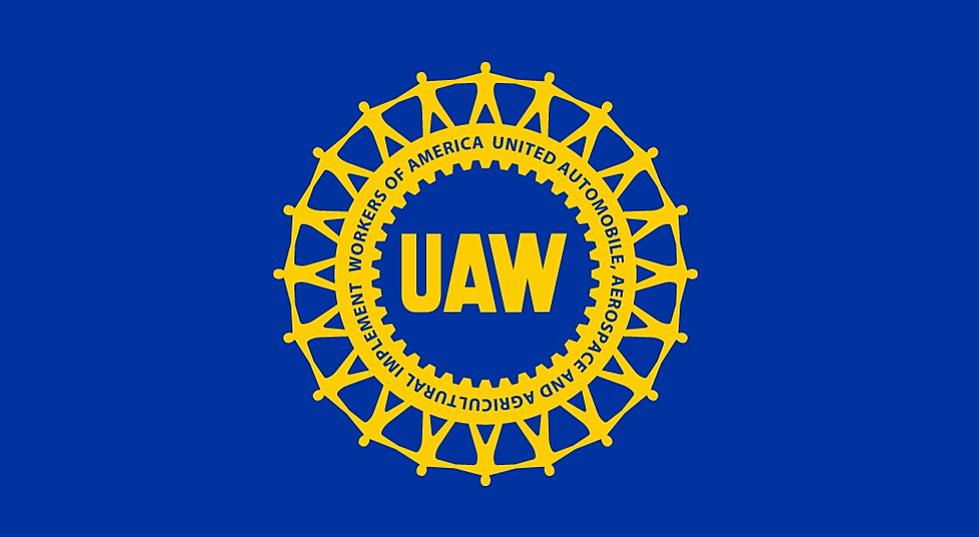 Authorities Respond to Fatal Accident Involving UAW Striker
UAW
This morning, we received multiple reports of a heavy police presence in the area of Rock Island Milan Parkway and Deere Drive in Milan.
WHBF is now reporting that a UAW striker was hit and killed by a vehicle while on the picket line.
The news station reports that the incident occurred around 6am this morning, with authorities responding from Black Hawk Fire Protection, Milan Fire and Moline Police Department.
United Automobile, Aerospace and Agriculture Implement Workers of America have been striking since October 14th.
"Our members at John Deere strike for the ability to earn a decent living, retire with dignity and establish fair work rules," said Chuck Browning, Vice President and director of the UAW's Agricultural Implement Department at the start of the strike. "We stay committed to bargaining until our members' goals are achieved."
An investigation is underway, and surely more information will come to light about this incident.
Read more at WHBF
Our thoughts and prayers are with those affected by this horrible accident.

The Quad Cities Cheapest Airbnb
You know the old saying "you get what you pay for." In the Quad Cities, $35 a night could get you a pretty nice place to stay. The Quad Cities' cheapest Airbnb isn't what you think it at all. It comes with your own room, private bathroom, a home gym, plenty of amenities, and more. Take a look inside the Quad Cities' cheapest Airbnb.