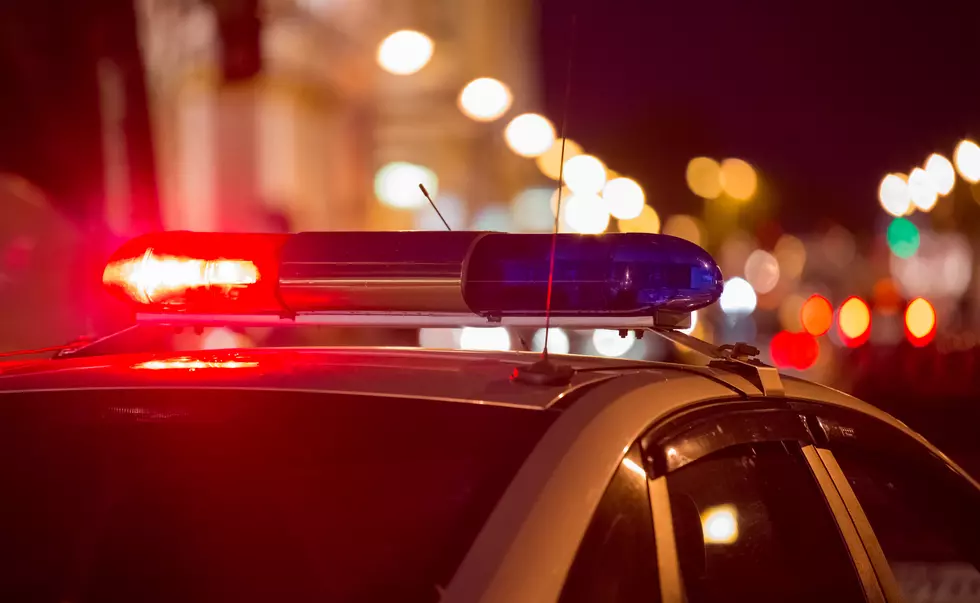 An Eastern Iowa Town is Enforcing a Nightly Curfew for Residents
artolympic
While Iowa is not under any "Shelter in Place" orders during the coronavirus crisis, one Eastern Iowa town has taken their precautions to the next level.
CBS 2 Iowa reports Lisbon, Iowa, near Cedar Rapids, is implementing a nightly curfew for residents. Residents are asked not to leave their homes between 10 pm and 5 am.
There are few exceptions to this rule, however. If you have to drive to work, to the gas station or grocery store, or to seek medical treatment, you're excused from the curfew.
Additionally, the mayor told CBS 2 that drivers would not be pulled over if they're using an essential service.