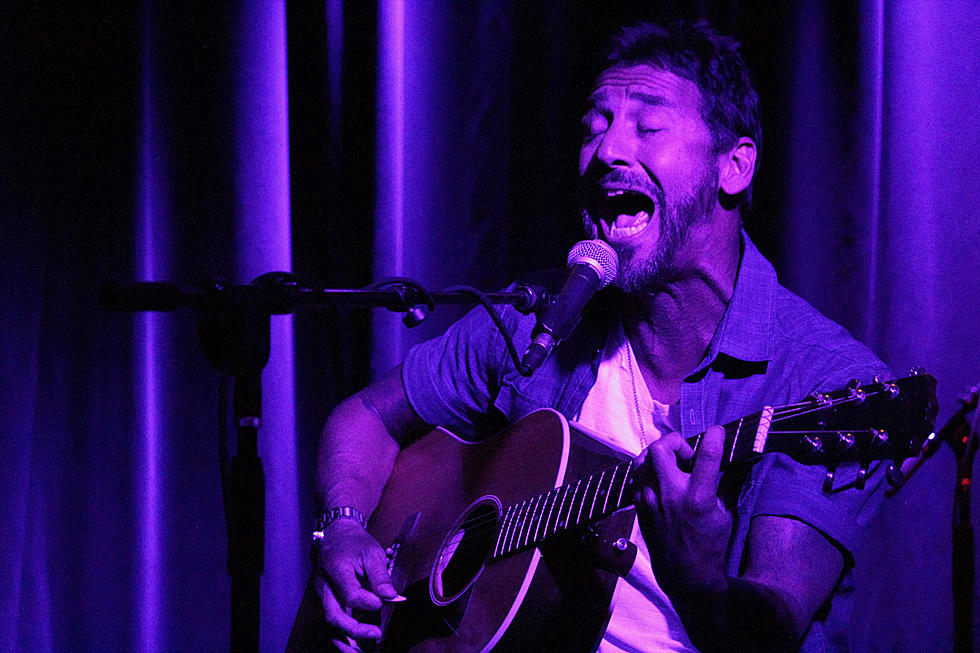 Aaron Lewis & Sully Erna Add Second Show in Cedar Rapids
Liz Ramanand, Loudwire
Aaron Lewis (Staind) and Sully Erna (Godsmack) announced they will be together LIVE ON STAGE at the McGrath Amphitheatre on October 2.  Tickets just went on sale Tuesday, Sept 15, and due to demand, they are adding a second performance!
Due to overwhelming demand, Aaron Lewis & Sully Erna have added a second and final show to their tour stop in Cedar Rapids at the McGrath Amphitheatre. Tickets for both events, scheduled for 5:30 p.m. and 9:00 p.m. Friday, October 2, 2020, are on-sale now through Ticketmaster.com and at the U.S. Cellular Center ticket office. Tickets for this outdoor, socially-distanced event will be sold in Pods of 2, 3, 4 or 5 - guests must purchase all tickets in a selected pod.

 

The Aaron Lewis and Sully Erna event will follow the venue's recently announce Return to Live plan. All guests will be expected to follow new health and safety guidelines including wearing face coverings when not at a person's designated seat, maintaining distance between groups and staying home if sick or if a person has had contact with a confirmed case of COVID-19. Read more on the Return to Live plan here.

View full event here.

Enter your number to get our free mobile app
See Inside: Aaron Lewis' Luxurious $3.5 Million Rural Castle