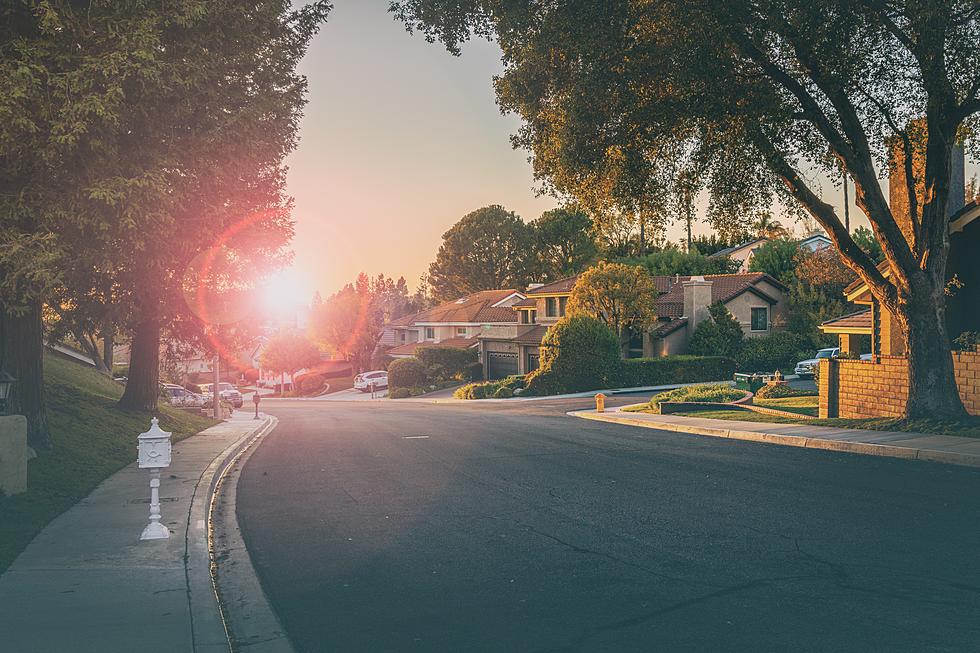 What's The Most Expensive Suburb In Iowa?
Unsplash - Nikola Knezevic
One of the many reasons someone or a family saves money is to one day improve their living situation. They might want a nicer home, a change in location, or to live in a safer area. One of the most common reasons someone moves to a suburban city is for safety reasons.
While living in a bigger city does have its advantages, bigger cities also tend to have more crime. Whether it's petty theft, misdemeanors, or serious felonies, the bigger the population, the more likely you are to live around crime.
Raising a family is one of many reasons someone might move into a suburb. According to Reference, people started moving into the suburbs in the 1950s because they believed it was a safer place to raise a family. There were many men who were granted money, courtesy of the G.I Bill, which was used on home mortgages.
Suburbs were originally created to help families start their lives and to help young people build credit after the war. Having "mortgage money" meant these men could afford homes in the suburbs as opposed to small apartments in bigger cities.
Most Expensive Suburb In Iowa
Travel And Leisure put together a list of the most expensive suburb, in every state, in the U.S. The most expensive suburb by far is in Montecito, California. The median sale price of a home was $5 million. According to Zillow, the median home price in California was $758,360.
The most expensive suburb in the state of Iowa is Johnston, according to Travel and Leisure. This suburb, located in Northwest Des Moines, had a median home sale price of $387,000.
If you take the entire list of the most expensive suburbs in each state, Johnson, Iowa, ranks as the 5th least expensive in the country. The only locations with a median home price less than Johnston are;
Palmer - Alaska
St. Matthews - Kentucky
Hernando - Mississippi
Hedgesville - West Virginia
Beautiful 19th Century Home for Sale in Eastern Iowa
It was built in 1895 by Elizabeth Cattermole, the widow of banker and pork packing industry owner Henry Cattermole. Elizabeth had donated money for what would become The Cattermole Library two years earlier. The house, which has 4 bedrooms and four bathrooms, sits at 833 Avenue E in Fort Madison. It's listed at $359,900. The listing agent is
Deb Fowler
of Century 21.
Iowa Unique Airbnb: The Franklin County Historic Jail
Want to stay in a cool, history Iowa jail? Check this out! Of course, you're free to leave the next morning with no hit to your record.